Best National Parks For Camping
---
Indeed you are a nature lover if you like to wander around new camping destinations quite frequently. You might also have a friend's circle that is fond of camping life just like you. There is always something magical about camping in the middle of a forest, a rocky desert, or a valley. National parks allow visitors to camp and have some leisure in their free days. Camping far from the hustle-bustle of urban life is a much-needed aspect of life.
Before we jump right to the list of camping places, let's talk about some crucial points regarding camping. As we know, Covid-19 has changed the world entirely in just 2 years. This also applies to the policies and restrictions in a particular state. So my advice is to check local governments' policies, regulations, and safety measures.before your departure Also, it would be best if you were careful about choosing clothing, camping gear, food, and water supplies according to the weather and requirements of the destination. Some state parks also have reservation systems, and some allow first-come, first-served rules. Let's discuss the best camping destinations.
This guide contains camping destinations, their specialties, weather, surroundings, and the best places to visit in those state parks. Here is a list of our top destinations for camping in 2022: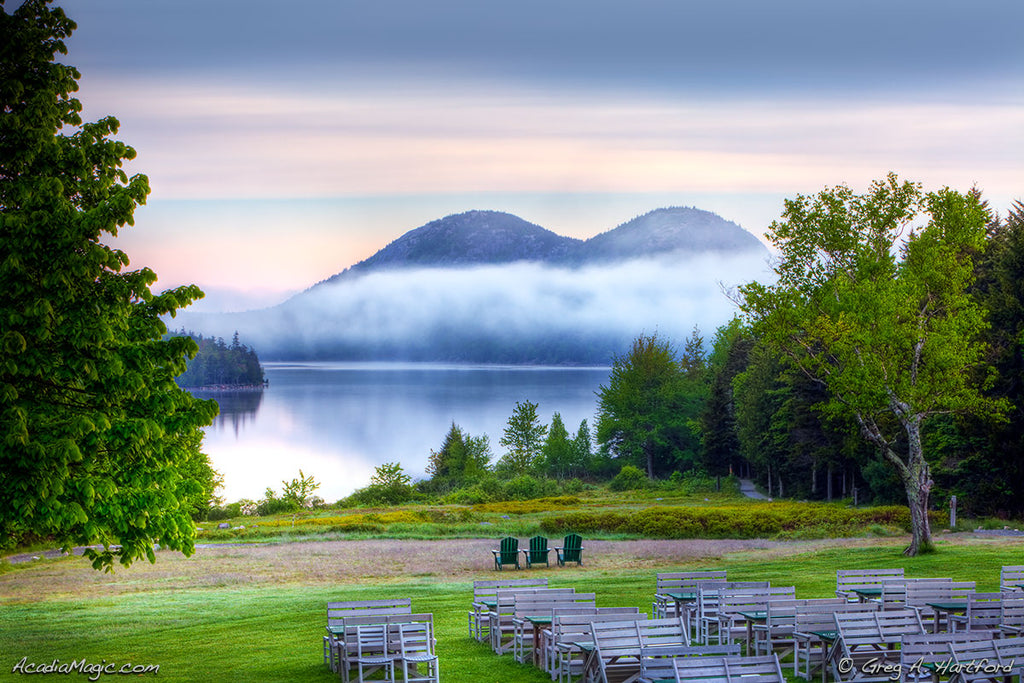 Acadia National Park, Maine
The park is situated along the middle of the Maine coast. The park is home to the United States' highest peak (Cadillac Mountain). Bar Island Land Bridge, Abbe Museum, Acadia's scenic Park Loop Road, Cadillac Mountain,  Sand Beach, Jordan Pond, and Eagle Lake are the best places to visit in this park. Jordan Pond House Restaurant, which overlooks Jordan Pond, is the park's sole restaurant. During the summer tourist season, a free shuttle bus system called the Island Explorer is provided to tourists on Mount Desert Island to alleviate traffic congestion and a lack of parking spots in Acadia National Park. The Acadia Inn, the Atlantic Oceanside, the Bar Harbor Days Inn Motel, and the Bar Harbor Hotel Bluenose Inn are all close to Acadia National Park. The best time to visit the park starts in July and goes to mid-September as after that, temperatures drop to zero. We have prepared "Every you need to know about About Acadia National Park Camping", if you are planing a trip to Acadia National Park.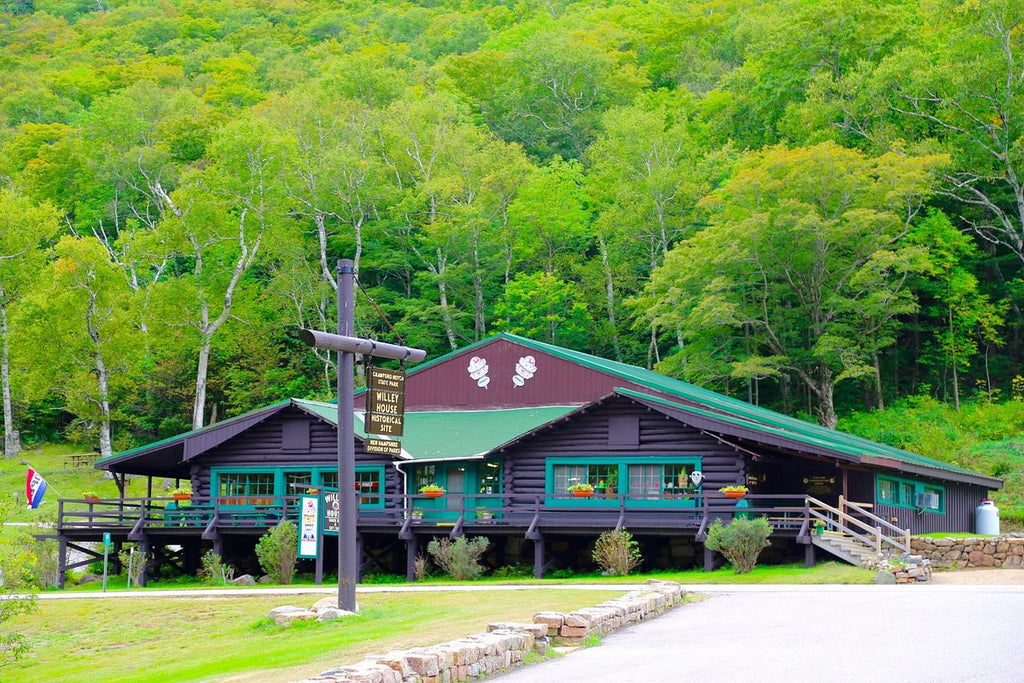 White Mountain National Forest, New Hampshire, and Maine
The White Mountain National Forest (WMNF) is located inside the White Mountains in the northeastern United States. The forest provides immense opportunities for bicycling, boating, hunting (under state regulations), gold panning and rockhounding (free permits are required), scenic driving, stargazing, and skiing in winter. Adair Country Inn & Restaurant, All Mountain Rentals, Allegory Inn, Ames Brook Campground, and Appalachian Mountain Club's Joe Dodge Lodge are the top places you can plan to stay. Cabin Fever, Coyote Grill, La Tasse, Bart's Deli, and Matty B's Mountainside Café are the best places to eat. The forest provides a fantastic opportunity for scenic driving and is the favorite activity of most visitors. The best time to visit the white mountains is around summer, late-spring, and early-fall periods. The average temperature around summer stays around 75°F, which is best for summer activities.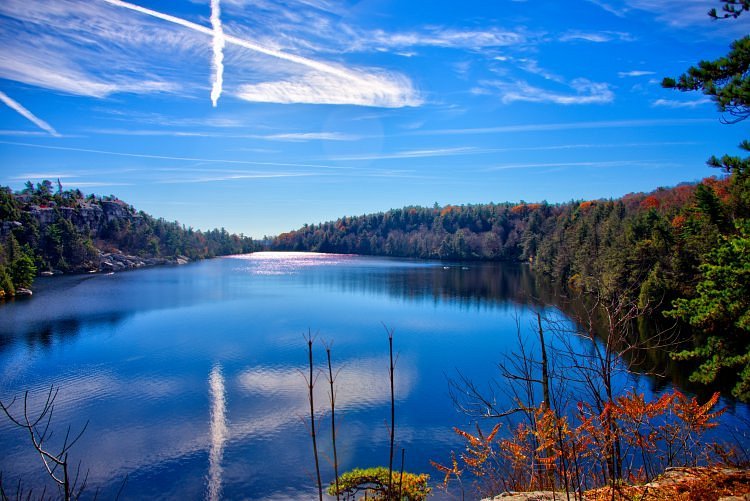 Minnewaska State Park Reserve, New York
This park is located on Shawangunk Mountain ridge. Several waterfalls, three crystalline sky lakes, dense hardwood woods, incising cliffs and ledges opening to stunning vistas, clear streams carved into valleys, 35 miles of carriage roads, and 50 miles of trails provide this park the beauty that attracts tourists. Hampton Inn Harriman Woodbury, Bear Mountain Inn, Hampton Inn Matamoras, and Holiday Inn Express & Suites West Point-Fort Montgomery, an IHG hotel, are the top hotels around the park. Mountain Brauhaus Restaurant, Garvan's, Aroma Thyme Bistro, A Tavola Trattoria, and Main Street Bistro are the best places to eat around the park. You may take the rail metro to Poughkeepsie and then a shuttle bus to New Paltz, New York. You can visit this park during the fall of every year. During the fall, the park's temperature ranges from 40°F to 50°F.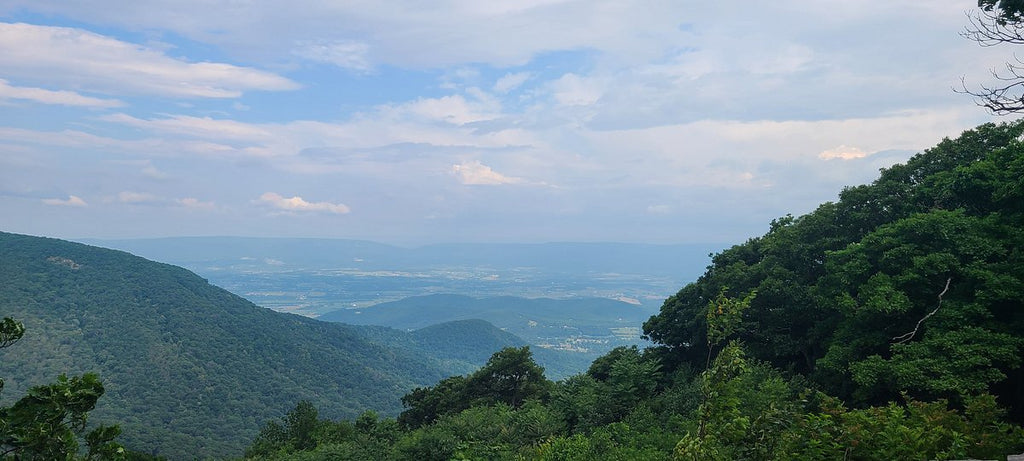 Shenandoah National Park, Virginia
The park is situated along the Blue Ridge Mountains in the US state of Virginia. Skyline Drive, Dark Hollow Falls, Bearfence Mountain, Stony Man, Hawksbill Mountain, Rose River Falls, Marys Rock, And Old Rag provide beauty to this skinny yet long park. Graves Mountain Lodge, Belle Meade Bed and Breakfast, The Cardinal Inn, Days Inn by Wyndham Luray Shenandoah, and The Mimslyn Inn are the top hotels to stay around the park. The best places to eat are Three Blacksmiths, Off the Grid, Graves Mountain Lodge - Dining Hall, Gogiwa, and Hawksbill Diner. There is no authorized shuttle service in the park. But you can drive through the park in your vehicle. The best season to visit this park is during the spring. The temperature ranges from 50.4°F to 84.6°F during this time.

Assateague Island National Seashore, Maryland
This 37 miles long barrier island is located off the eastern coast of the Delmarva Peninsula facing the Atlantic Ocean. The island itself is lovely due to its ever-changing weather, and its specialty is its wild horses. The places to stay around the park are Hampton Inn & Suites Chincoteague-Waterfront, Va, Comfort Suites Chincoteague Island Bayfront Resort, Best Western Chincoteague Island, Island Resort, and Channel Bass Inn. The best places to eat are Blackfin, Better, Smokeys 2013, Bill's Prime Seafood & Steaks, and AJs on the Creek. There are multiple bridges and roads to access the island. The best season to visit is from late April to mid-October. Temperature around these months ranges from 40° F to 60° F.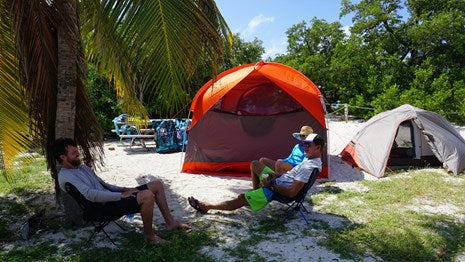 Dry Tortugas National Park, Florida
The park is almost 70 miles west of Key West. The park is home to magnificent Fort Jefferson, picturesque blue waters, superlative coral reefs and marine life, and a vast assortment of birdlife. The best places to stay in the park are The Laureate Key West, The Capitana Key West, La Te Da - Adult Only, 21 or older, Hyatt Residence Club Key West, Windward Pointe, and Orchid Key Inn. The best places to eat around the park are Thai Island Restaurant, The Flaming Buoy Filet Co, Firefly Key West, and Caroline's. With no car access, the park is accessible by seaplanes and boats. You can plan your visit to the park from November to April. The rainy days with temperatures between 65°F and 80°F are the best time for tourists.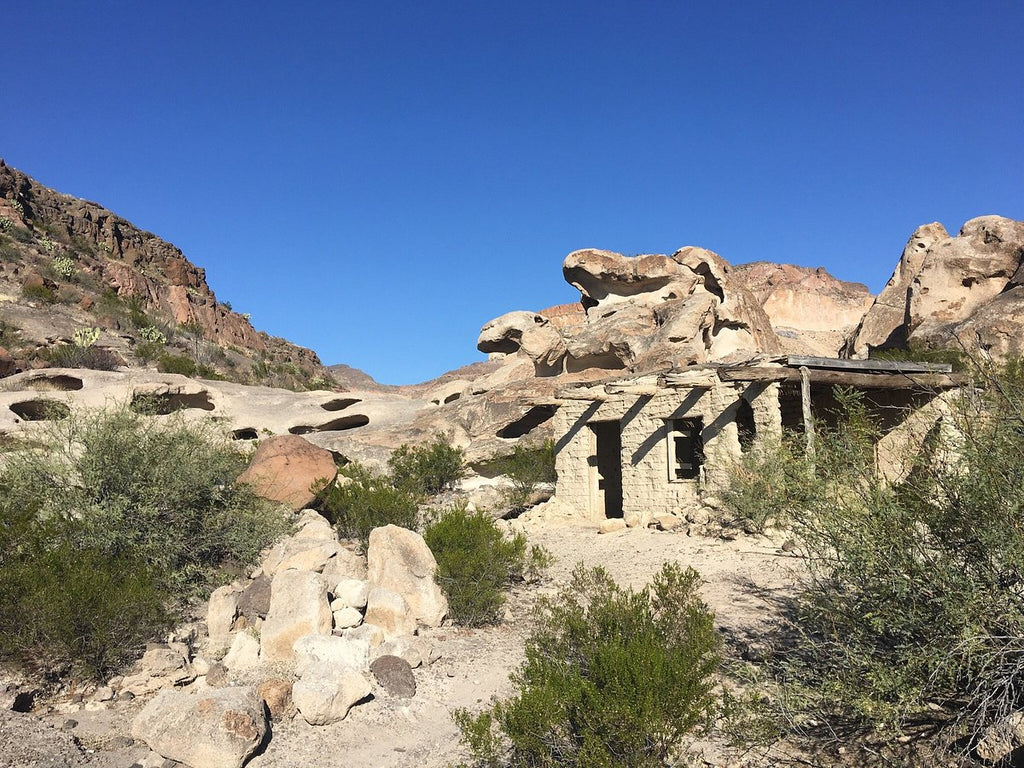 Big Bend National Park, Texas
The park is situated in the southwestern part of Texas along the Texas-Mexico border. Mountains, the desert, and the river create an excellent outdoor playground for hikers, campers, canoers, birders, and other nature enthusiasts. The places to stay in the park are Chisos Mountains Lodge, Lajitas Resort, Big Bend Resort & Adventures, Gage Hotel, and Chisos Mining Co. Motel. The best places to eat in the park are Chisos Mountains Lodge Restaurant, Bad Rabbit Cafe @ Terlingua Ranch Lodge, DB's Rustic Iron BBQ, Chili Pepper Cafe, and Restaurant Rio Bravo. TX 118 from Alpine to Study Butte, FM 170 from Presidio to Study Butte (then 26 miles east to park headquarters), or US 90 or US 385 to Marathon are all routes that lead to Big Bend National Park (then 70 miles south to park headquarters). It would be best if you plan to visit the park during the spring or the fall, as the desert provides extreme temperatures during summer and winter. Perhaps you want primitive camping in Texas or the best tent camping in Texas; there is always enough fun and options to go around. 
Summary
Setting up a tent in a national park, surrounded by magnificent mountains, lush woods, or rocky desert landscapes, has a certain allure. There's also something for every degree of comfort and experience at national parks around the country, with RV hookups, regular campsites, and backcountry camping options. Finally, always bring your AceVolt Campower to camp!
---
Related Product