Cabin Camping Rental Guide And Tips
---
 The first question that is to be asked is centered on. What is a cabin? A cabin is a small dwelling in the woods or a rural setting but is staying in a cabin considered camping? Dating back to the Bronze Age in Northern and Eastern Europe, the story of the wooden log cabins began. The region's dwellers used the abundant pine and spruce tree logs to good use. The settlers found that wooden logs offered better insulation and durability against weather conditions. Since then, log cabins have become synonymous with a type of house.
To date, traditional log cabins can easily last more than 35 years, and with timely repairs and maintenance, a log cabin can endure decades. Other types of cabins are timber frame cabins, full scribe cabins, post and beam log cabins, chink cabins, hybrid cabins, modular cabins, and A-frame cabins. Many people choose a log-type cabin for applications such as home offices, workshops, gyms, kids' playroom or treehouse, permanent family houses, or even camp vacations. Camping places in a cabin ensures security and relaxation.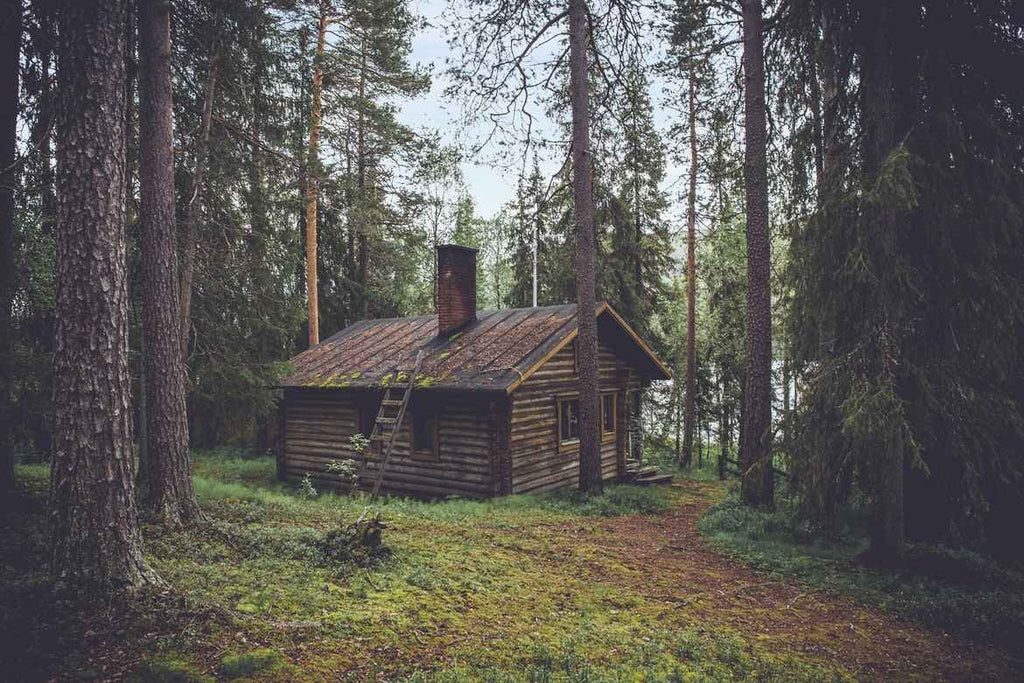 Camping is never a bad idea. However, there is a massive growth in the popularity of cabin camping. As the cold season draws near, you might want to drop tent camping and camp sheltered. You don't fret so much about the weather when camping in yurts, lodges, or cabins. You get the best of both worlds –camping and cabin - the convenience of a roof over your head and a bed to sleep in, along with great outdoor fun activities. Cabin camping makes it easy to get outside with minimal planning. Whether you opt for a retreat, ocean view, or remote areas, there is always an available cabin to suit your style and occasion.
What is cabin camping?
Cabin camping is an ideal family getaway. If you don't want to struggle with tents and cold while tent camping but crave the outdoor experience and need shelter, cabin camping might be ideal to try. The camping cabin provides a significant upgrade and boasts many cabin essentials, including full beds or bunks, electricity, kitchens, dining table with chairs, nearby showers, restrooms, and much more. You should decide the type of camping experience because there are low-cost, off-grid, or fully equipped cabin camping styles with a flush toilet and electricity. Cabin camping is tent camping, except in a sturdy structure with four walls.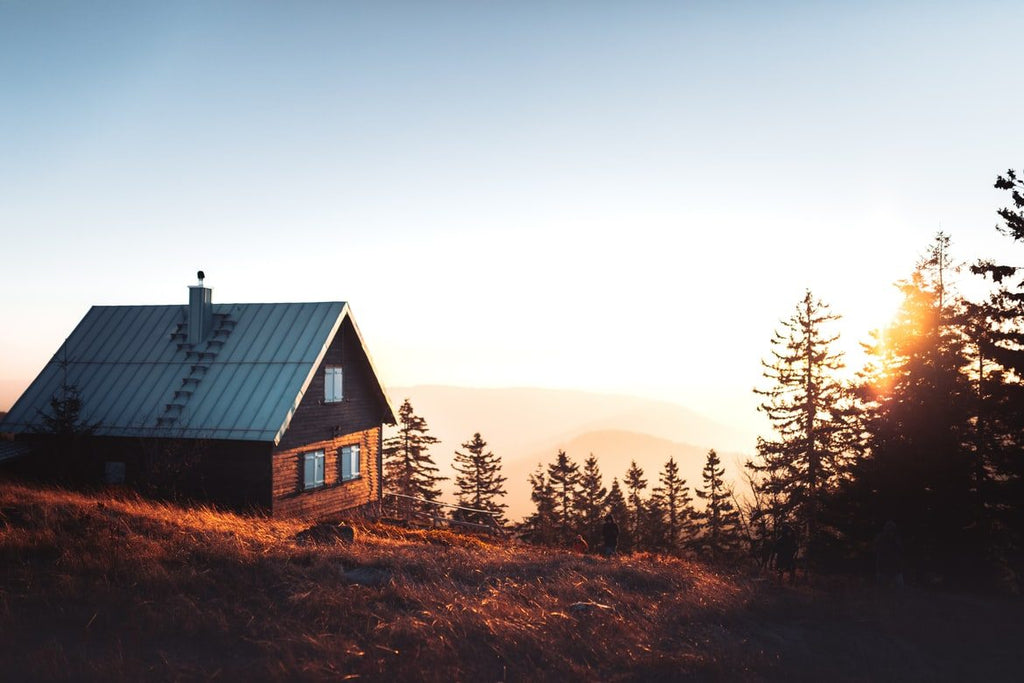 Is Cabin camping different from Glamping?
Yes! It is. Not all cabins are a glamping experience. Although some cabins offer excellent amenities, others don't even provide bedding. People might see cabin camping as 'glamping,' that is, luxury camping where you don't have to handle activities such as linen changing, cooking, full-on amenities, amongst many others, but that is not the case with cabins. Once you are cabin camping, you have no visual images of your bed's structure or the possibility of having a flush toilet, but if you are an outdoorsman, camping is the right option.
On the other hand, Glamping combines camping, luxury, and comfort. While enjoying nature, you don't necessarily have to say your goodbyes to a cozy warm home. Unlike Glamping, cabin camping can work with your budget, so you don't have to break the bank. A good piece of advice is to check the online reviews and cabin floor plans before you book your rentals to avoid any surprises.
Attractive benefits of cabin camping
Cabin camping lowers costs compared to buying an RV or staying in a hotel. While some cabins are usually located in quiet areas, others are situated on campgrounds with entertainment options. Cabin camping offers campers plenty of room, so no one has to squeeze their way into the house. Ever found a spider in your sleeping bag and can't stand the idea? Cabin camping offers a better delight. In addition, cabin camping is surrounded but not overtaken by nature.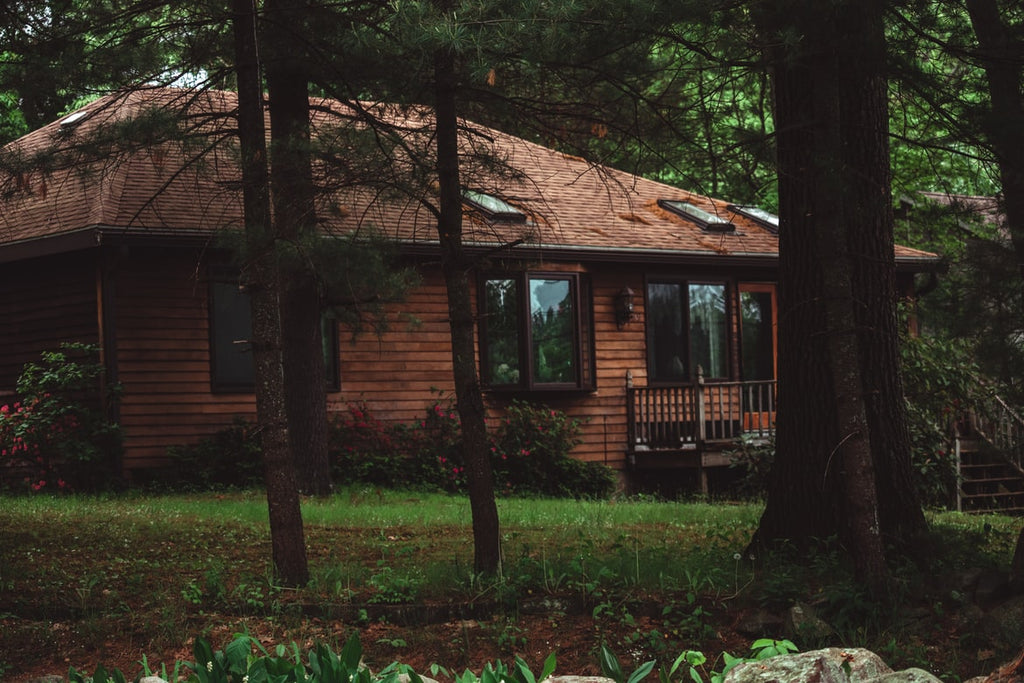 What should I prepare for camping?
Although cabin camping doesn't require extra planning like tent camping, you might ponder what to bring camping in a cabin. With so many different types of camping, you might be left with a bit of anxiety. The packing process should not be complex because you should treat camping like you would in a tent.
Bedding sheets

Towels

Games to play at night

Kitchen and cooking supplies

Food and water

Toiletry kit

First aid kit

Flashlight

Lighter or a box of matches

Dish cleaning supplies

Clothes

Insect repellent

Swimsuits and sunscreens

Solar generator

s

such as AceVolt Campower for your phone or devices

A compass and a map of the area

Ropes 

Lanterns 

Grate to cook
Important Tips for Booking Camping Cabins
There are some guidelines to follow that would ensure your safety during a fun-filled weekend or adventurous week-long trip. You need to answer these questions about cabin camp: would you prefer famous cabins or serene cabin locations? There are many camping places with cabins you can rent.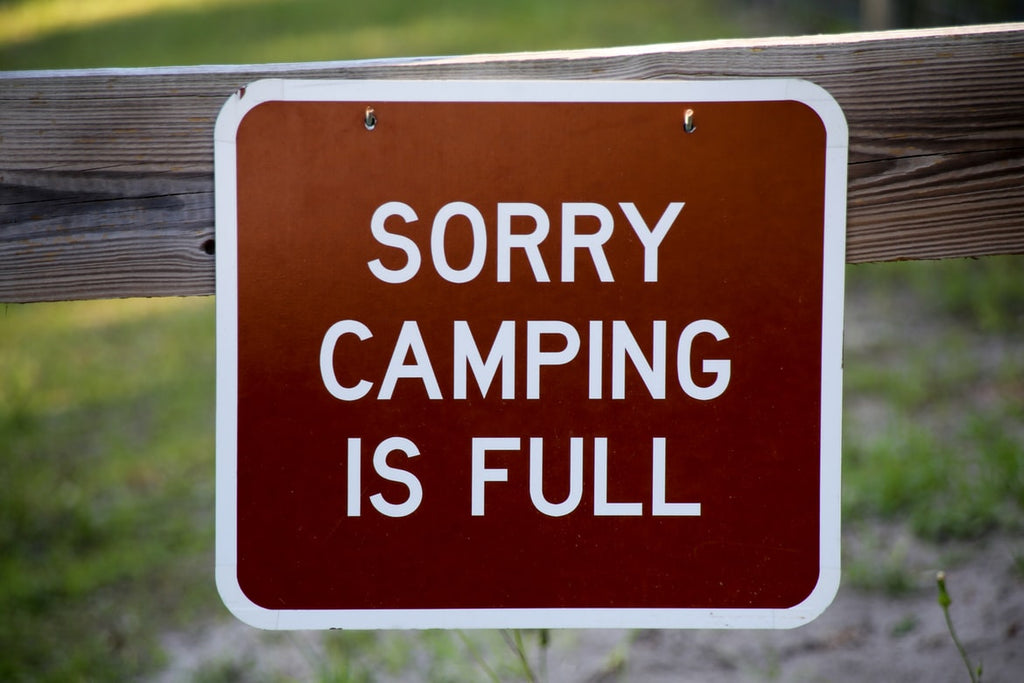 Know your reservation rules.
This tip is vital to know if you want to visit during a busy season. If you are a first-timer who would like to cabin camp, you must answer the following questions to make your camping dream real. How far ahead can reservations be made? How must the fees be paid upfront? What is the minimum number of nights I can stay in a cabin? What are the cancellation and change policies? 
Choose a suitable shelter and site.
You must consider your age, physical limitations, and medical needs before reserving the correct type of shelter. Usually, it is safe to get information by contacting the facility or reading on their website. What are the cabin's available amenities? Is the location pet-friendly? How many people can a cabin accommodate? Can I cook inside the house? If your selected cabin lacks electricity, you do not need to fret! Compact solar generator such as AceVolt Campower can come to the rescue.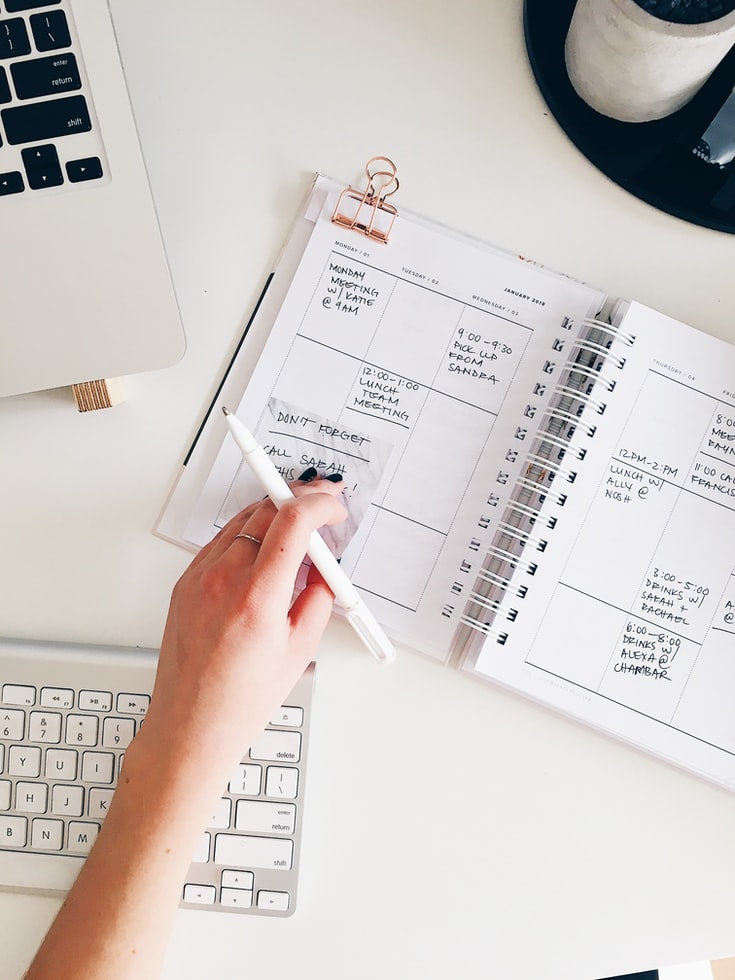 Make plans for what you will do during your stay.
If you plan on hiking for miles, it would be more comfortable for people to know, so they bring along their hiking shoes and clothes. A well-written plan or brainstorm session can help.  Do you have engaging, fun activities? What are your cooking arrangements? Does the park have any family activities during your stay? What are your camping interests? Ensuring these questions are answered would help you plan ahead of your cabin camping thrill.
Pack and store food safely.
Your cabin camping is not complete without food and merriment. Although some camping cabins have food available to purchase, home-cooked meals are still a good idea. Leaving your food out in unsecured areas can increase your chances of attracting wildlife. Pack your food tight in tight waterproof containers and store them in an insulated cooler until ready for consumption to prevent wildlife confrontations.
Maintain personal hygiene indoors and outdoors.
Any garbage or wastes kept outside should be disposed of accurately. You don't want any bears, termites, or rats disturbing your well-planned vacation. Always keep your environment, especially when preparing food and after eating. To help you stay connected or clean up after a long day without electricity, taking along a durable and dependable LiFePO4 generator as AceVolt campower can help. AceVolt solar generators are portable; you won't stress too many muscles.
Where to rent camping cabins
Have you finally dropped the thought of tent camping or Glamping? Booking a cabin is not a hard nut to crack because cabins are available in different countries in the world. Traveling with a large group is rarely a problem in this scenario, as many rental cabins come with pull-out sofas and bunk beds. Whether you are looking forward to camping near ocean waves, under a forest canopy, or in the shadows of a mountain, there are plenty of cabin camping options you might like.
Over recent years, cabin rentals are slowly rising in demand compared to tent camping. Due to the technology and referrals, many people have successfully activated their camping demands.
Cabin camping California
Spending a vacation in a cabin can offer a breath of fresh air, allowing you to reconnect with nature. Wherever you want to go in the United States of America, even in California, there's a great chance you will find the perfect camping site you want. California is a golden state famous for its lakeside cabins, the ideal setting for romantic or family vacations. Some of these places to camp in California with cabins are: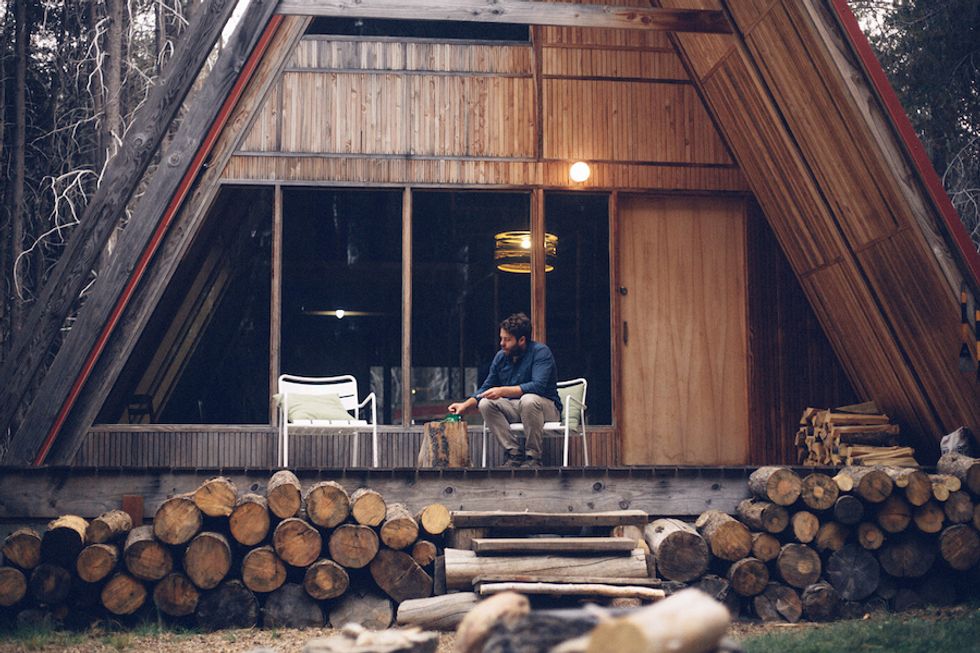 Rustic Creative Cabin Mendocino
The rustic cabin features a queen bed, a handcrafted oak table, and a deck to the staircase. The peaceful hideaway is the perfect vacation for a romantic couple.
Upscale Log Cabin at Mt. Shasta
The two-acre cabin faces the Shasta Cascade Mountains. It boasts a home theater, a sauna, a pool table, and a bathtub. With each of the four bedrooms with TVS and lofts, you can Netflix and chill.
Serene Redwood Cabin in Mill Valley
The beautiful Mill Valley rental house has a farmhouse sink, three outdoor decks, and a lavender growing garden. Its four bedrooms can accommodate six people while they enjoy its features.
Conclusion 
Camping in a cabin is one of the coziest and most comfortable ways to enjoy the great outdoors. To avoid sleeping on the ground, a cabin can help settle in. After a day of sightseeing, hiking, or climbing, the last thing you want to do is to head back to a busy hotel with mediocre services. Renting a cabin leaves you with a peaceful surrounding, privacy, and space, not to mention its affordable costs. With many options and varieties, a house allows you to feel at home again.
---
1 comment
---
---
Related Product