6 Amazing Campgrounds in Mississippi
---
6 Amazing Campgrounds in Mississippi
Mississippi is a southern US state with several historical locations and beautiful landscapes. Its historical views and natural beauty attract people to this beautiful state, whether they are there for just a day tour or to camp for days and enjoy the views.
Have you seen the RV campgrounds? They are worth seeing and experiencing. There are large numbers of campgrounds and RV parks in Mississippi, and deciding where to stay might be a monumental task. This article has listed six campgrounds in Mississippi you would love to visit.
LeFleur's Bluff State Park
Lefleur's bluff state park is a park of 305-acres, Located on Pearl River banks within Jackson city, Mississippi. This park is named after a French-Canadian explorer, Louis LeFleur, who established the trading post on the Pearl River banks.
Address: 3315 Lakeland terrace Jackson, MS 39216
LeFleur's bluff state park features nature trails, a nine-hole golf, and picnic spots. You can get involved in many exciting activities while camping at the park, such as fishing and camping, not to mention the annual area events you get to enjoy whenever you visit. The state park comprises two significant locations:
LeFleur's bluff golf course: the nine-hole golf course is located at 1205 Lakeland Drive, Jackson, MS 39216. It is between Museum Boulevard and Lakeland Terrace.
Mayes Lake Campground and day-use area are located on Lakeland Terrace off Lakeland Drive.
At the park's west entrance off museum drive, the Mississippi Museum of natural science and Mississippi children's museum is located, and you can now access them.
The state park has 28 campsites for RV and tent camping, equipped with water and an electrical hookup. It would be best to travel with the Acevolt portable power station to avoid electrical issues.
There's also a bathhouse with a hot shower and a public sewage dumping station. A day-use entry fee of 2 dollars is charged for all day-use visitors, and entry for children of 5 years and below is free.
LaFleur's bluff state park is open all year round, and all campsites are available for reservations. To make reservations, call LeFleur's office at 601-987-3923 or visit lefleursbluffstatepark@wfp.ms.gov.
Little Black Creek Campground and Park, Lumberton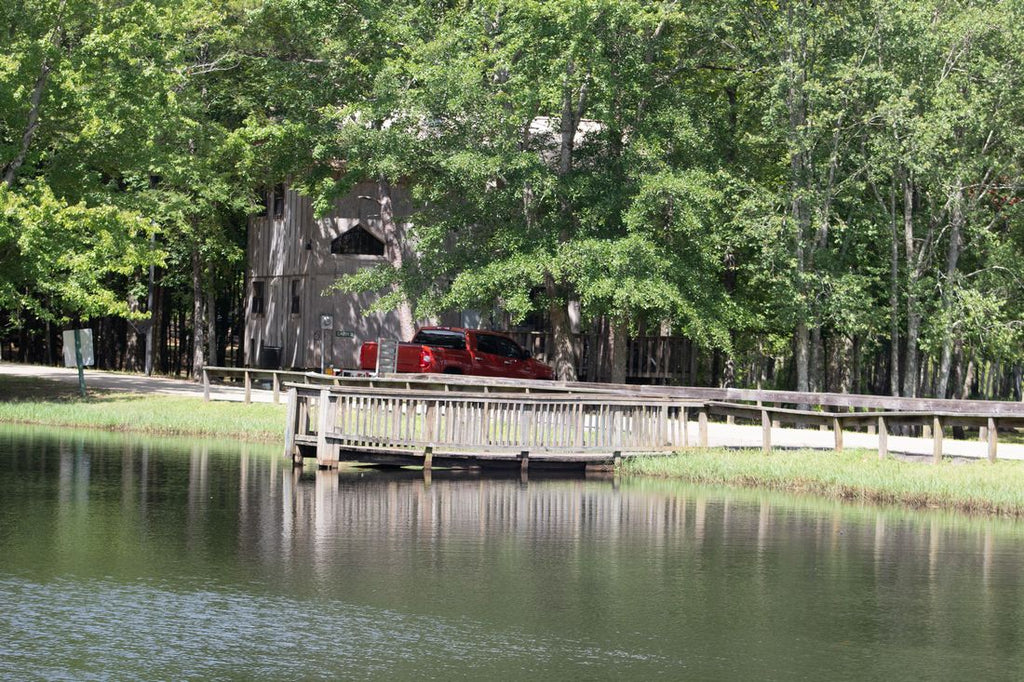 If you are a water enthusiast, the little black creek campground is your place! From activities like swimming, kayaking, fishing, and picnicking, to just enjoying a quiet time with friends, you can be sure every moment you spend at the park will be worth it. The campground has lots of activities and a great family atmosphere. It's the best place to enjoy family time.
Address: 2159 little black creek road, Lumberton, MS 39455
Little black creek campground and park surround a 640-acre lake. It's the perfect place to relax and get away from the stress of everyday activity. All camping areas are always kept clean and maintained. They have over 100 RV campsites and 20 family-friendly cabins. There's also a 640-acre lake and disc golf.
Fees for day use and campsites reservations vary:
Full hookup sites- 36 dollars per night
No sewer sites- 33 dollars per night
Monthly full hookup- 650 dollars per month(availability is limited, and there's no waterfront)
Cabins- 130 dollars per night
Holiday rates- 50-150 dollars per night
Day use activities or rentals- 3-110 dollars
The park is open 7 AM to 8 PM every day. All reservations require a one-night deposit. To make reservations, contact the park at +16017942957 or visit http://lbccampground.com.
Cajun RV Park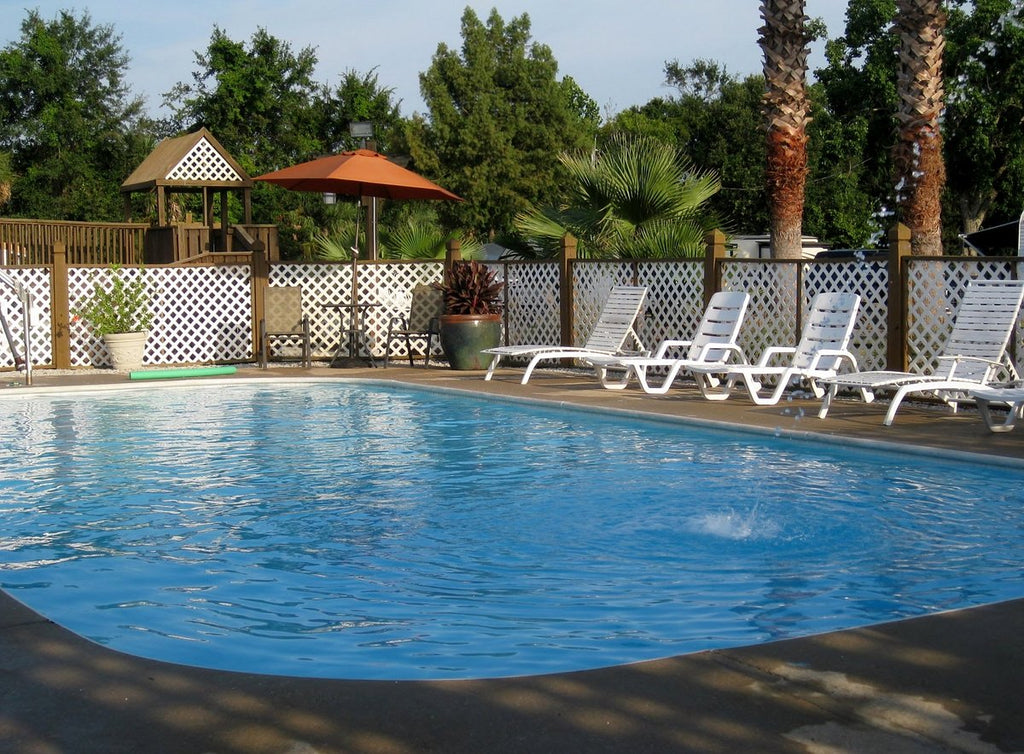 Cajun RV Park is what you can refer to as a "home away from home." The campground may seem more like a resort with its resort-quality amenities and facilities.
Address: 1860 Beach Blvd, Biloxi, MS 39531.
They provide amenities such as free parking, free WiFi, family-friendly activities, self-serve laundry, and a pet-friendly environment. the RV sites have an electric hookup of 50-100 Amps. There are so many family-friendly activities you get to enjoy. Pit bulls, rottweilers, and aggressive pets are not allowed in cajun RV parks. Also, guests are expected to clean up after their pets and leave them indoors, except if they are on 6' leashes.
You sit in the lounge in Cajun RV park and enjoy the early morning view while sipping your danish and complimentary coffee.
The office opens by 9 AM and closes at 5 PM every day. Fees for the RV sites are 47 dollars per day, 252 dollars per week, and 715 dollars per month. To make reservations, call the park at 877-225-8699 or visit https://cajunrvpark.com.
Tishomingo State Park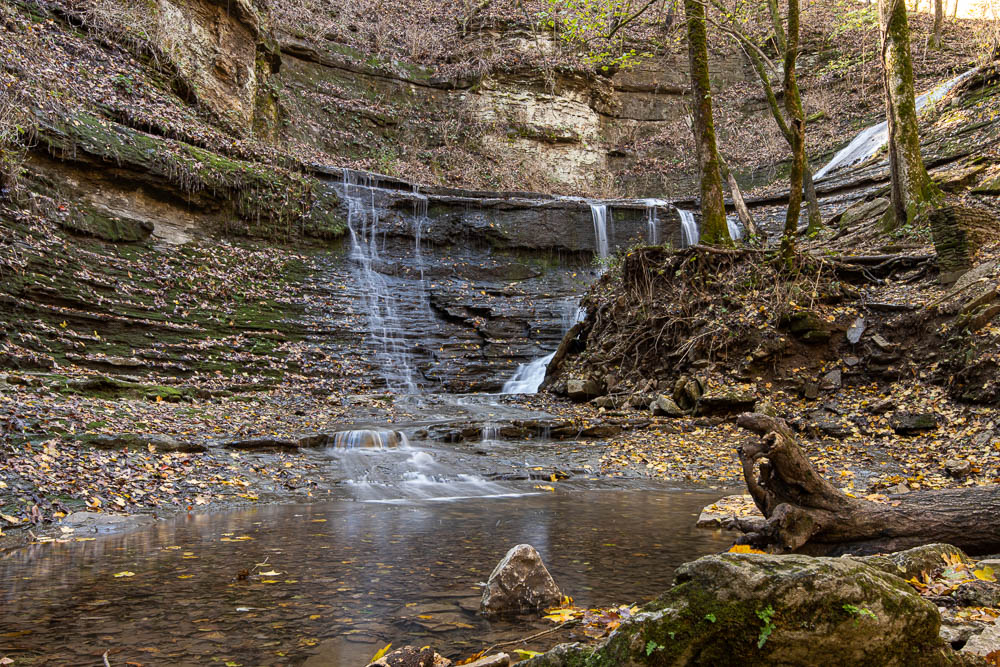 Tishomingo state park is located in the Appalachian mountains. Steeped in scenic beauty and history, Tishomingo park has won several awards, one of which is being listed among America's top 100 campgrounds.
Address: 105 CR 90- PO Box 880, Tishomingo, MS 38873
The state park offers a landscape of massive and unique rock formations and crevices that cannot be found elsewhere in Mississippi. The scenic beauty that attracted the Indians years ago still affects everyone that visits Toshamingo state park today.
Recreational facilities at the state park include a volleyball court, playgrounds, rock climbing(available by permit), hiking trails, a picnic area with grills and tables, and picnic pavilions. There's a 45-acre freshwater lake open for fishing, and canoe trips are available on Bear creek.
The park offers a primitive campsite area, 62 RV campsites, a group camp facility, six cabins, and one cottage.
For all-day users, an entrance fee of 2 dollars is charged, and entrance for children of 5 years and below is free. Tishomingo state park is open 24 hours, all year round. To make reservations, contact the park at 662-438-6914, or visit tishomingostatepark@wfp.ms.gov.
Reunion Lake RV Resort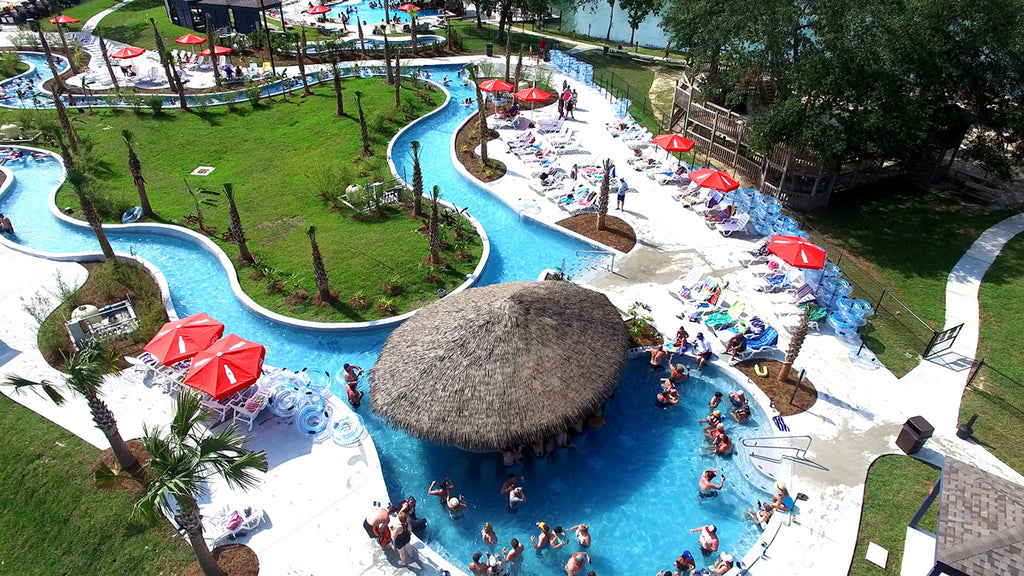 Reunion lake resort is located in the heart of Louisiana, and it offers spacious RV sites and lakeside cottages. It is the RV destination best for exploring lakeside camping. Reunion lake resort is a perfect location for overnight stays or vacation getaways.
Address: 43234 LA-445, Ponchatoula, LA 70454
The resort is a pet-friendly RV resort. You can take your dogs around except in the pool area, indoor areas, and restrooms. Also, guests are responsible for cleaning up after their pets.
All campsites come with 30-50 Amp electric service, picnic tables, night lights, free WiFi, fire rings, and sewer. Reunion RV resort also offers exciting activities for its guests, including a lake with fish areas, an 18-hole miniature golf course, and a floating obstacle course. They also host planned activities and events such as Father's day weekend and carnivals.
TIP-when preparing for your camping experience, you should come with mosquito repellent, a drinking water hose, a coffee maker and mugs, lots of goodies and fluid for the camping trip, and your Acevolt solar generator.
Tombigbee Lake State Park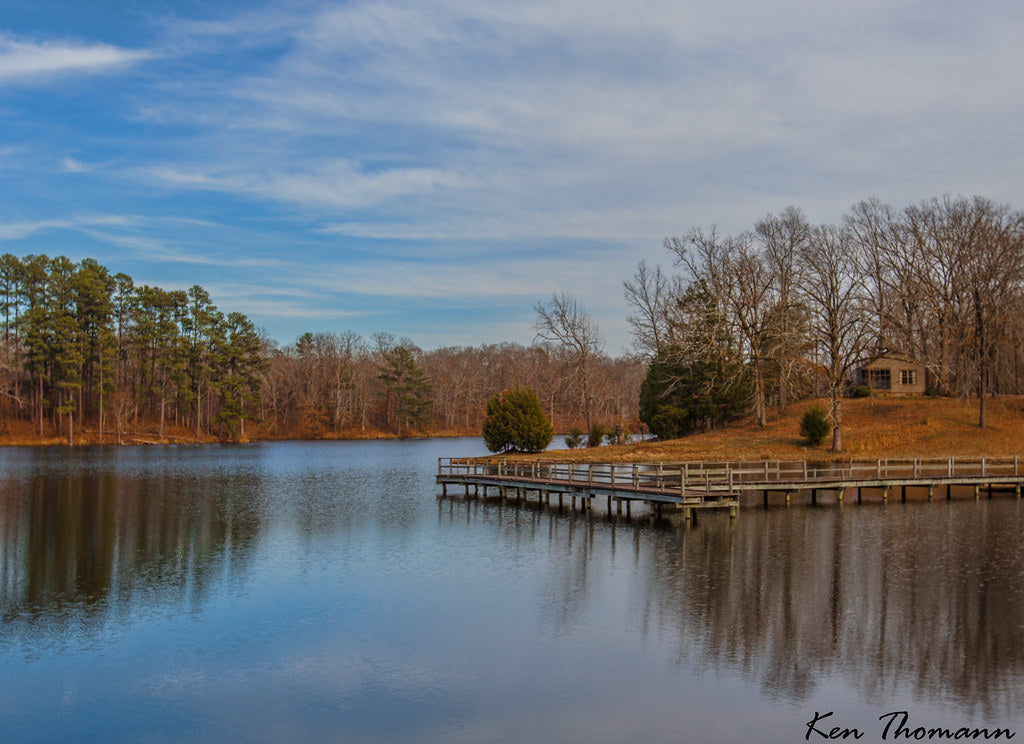 Tombigbee State Park is located six miles south of Tupelo.
Address: 264 cabins Dr, Tupelo, MS 38804.
The state park has various activities and recreational facilities such as banquet facilities, disc golf, fishing on lake lee, picnic areas with grills and tables, and mountain bike trails for day users. An entry fee of 2 dollars per person is charged, and for children of 5 years and below, entry is free.
The park has 20 developed campsites for tents or RVs, one cottage, a primitive camping area, and a group camp facility. Swimming is allowed at the state park, but it is at the swimmer's risk. There are no lifeguards.
 The lodging rate is between 50 and 85 dollars, depending on your cabin. You can make reservations online at https://www.reserveamerica.com or by contacting the park via 662-842-7669
Summary
Mississippi indeed has a lot to offer her campers, from swimming to fishing, golfing, and more. There are many unique places to camp in Mississippi, but these six places stand out. Pick your best campground, and get ready for the best vacation experience!
---
Related Product
AceVolt Portable Solar Panel 200