Top 10 Essentials to Bring for A Quality Camping
---
It is a fact well known by the campers and hikers that without the essential camping items, it's impossible for you to enjoy your camping or hiking trip.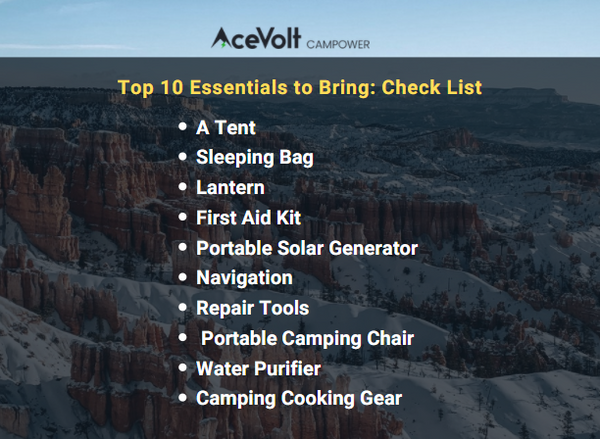 The list of essential things that you need for your trip varies from person to person, depending on the time of the year, location, and purpose of the journey. It also varies depending on how much you can carry yourself and what type of camping gear you're looking forward to using in your expedition. But there are some things that are universally easy to carry with you and have a lot of benefits for your trip. If you are planing on a solo road trip, you can find more tips on "10 Safety Tips You Need To Know On A Solo Road Trip". 
This is the blog post you should read if you want to go camping. I've gone through ten must-have items that everyone should bring when going on a camping vacation. All the essentials listed here are easily available. Just read on!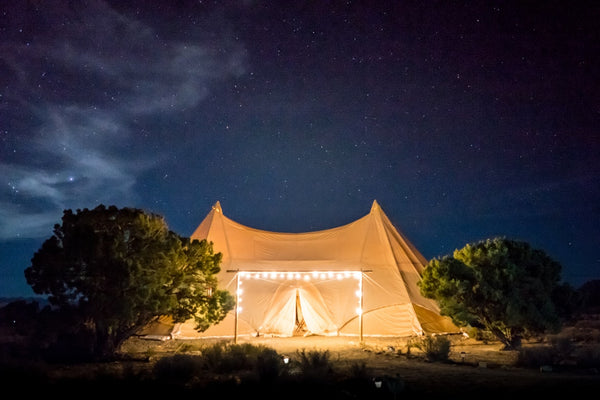 1: A Tent
The camping tent is an indispensable piece of equipment for any camper. It provides shelter from the weather, protection from the elements, necessary amenities to get by, and a place to store your belongings. However, there are so many options available in the field today that it can be overwhelming to decide which one is the best fit for you.
So, where do you begin? The first step is to consider what type of camping trip you intend to take. The next step is choosing a tent based on your budget and needs. Lastly, you must evaluate all your options based on design features, quality of construction, weight, features, warranty, and value for money, and then you will be ready to set your foot off.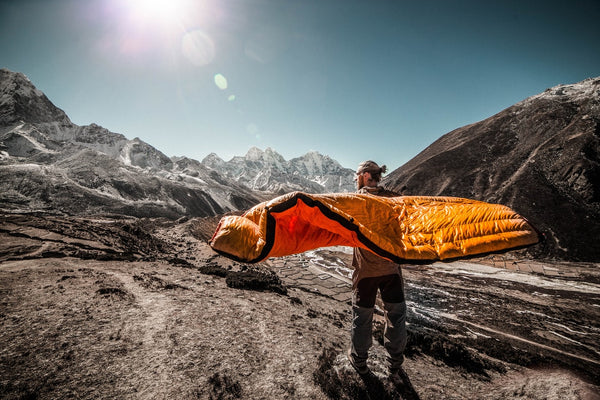 2: Sleeping Bag
When it comes to camping, the sleeping bag is one of the most important pieces of gear you'll pack. Sleeping bags come in different shapes and sizes, and they all serve a specific purpose. Each sleeping bag has a way to keep you warm during cold nights, but some are better suited for backpacking trips than others.
It's a good idea to invest in a good, quality sleeping bag that will last you a lifetime. A good sleeping bag will be light and compact enough to carry with you for all your outdoor adventures. It's going to keep you warm and comfortable on those chilly nights at your campsite or away from it.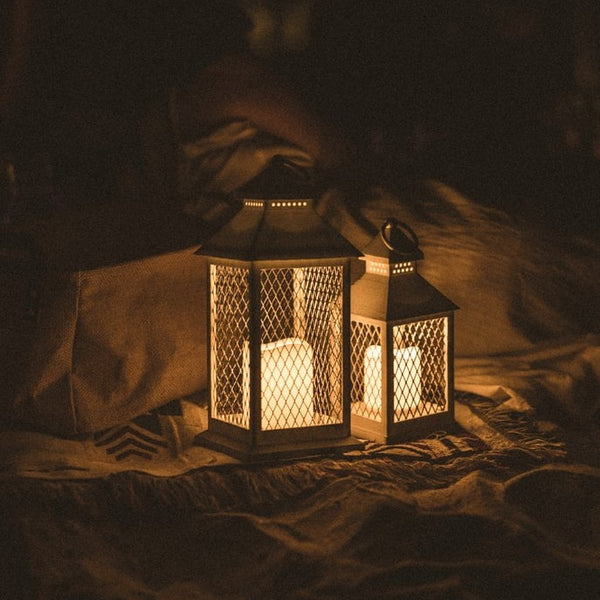 3: Lantern
Lanterns are handy camping items that allow you to light up your tent or picnic area easily. Lanterns are also very easy to stow, making them great camping essentials that you can carry with you wherever you go.
When you're out camping, you don't want to be lugging around a bulky tent. Lanterns are compact and easy to use. They also provide light for up to 12 hours, which is handy if you need to see where you're going so you don't trip or break something. Plus, they come in all shapes and sizes, so there's one to suit every taste.
A Lantern is a must-have item when it comes to going camping, as it's going to guide you all the way through the darkness. Along with lantern, you can include headlamps and flashlights as your emergency gear.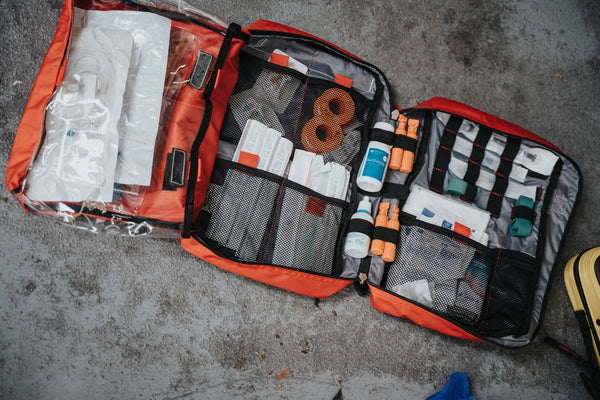 4: First Aid Kit
A First Aid Kit is a must-have for any campers. You can never be too prepared to face any emergency, and hence the role of first aid kits in camping is to keep your loved ones and yourself safe and sound.
If you need to fix something while out in the woods, you will want to have a first aid kit on hand with the necessary medicines and equipment. There are many kinds of first aid kits available; however, some are more useful than others.
A great first aid kit should include:
Antihistamine (if hay fever season comes around)
Pain reliever (for minor cuts and scrapes)
Scissors (for cutting bandages)
Tweezers (to remove splinters)
A first-aid kit is essential for anyone who spends time outdoors, but it's especially important for campers. Camping is inherently dangerous. Fires, animals, and falling trees are always lurking around the next bend in the trail, so it's critical to have the proper supplies to deal with emergencies.
5: Portable Solar Generator
One of the most important camping gears that you must be equipped with is a portable generator through which you can power all of the electronic equipment.
When it comes to choosing a generator, there is no better choice than LiFePO4 Portable Power Station, which is basically a 700 watts solar-powered station that comes with inbuilt safe power-saving mode and highly efficient batteries.
With LiFePO4 Portable Power Station, you can turn your campsite into a full-fledged entertainment centre. LiFePO4 solar-powered generator is the pioneer of the innovation that can take your camping experience to the next level, eliminating the old traditional ways of camping.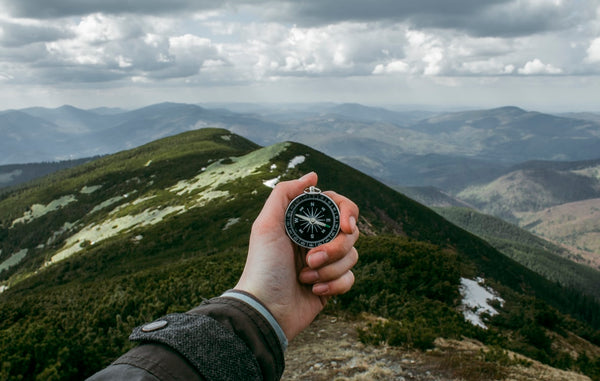 6: Navigation
Camping instruments help you find a perfect camping spot and take you there. It guides you along the way to avoid getting lost. Then, the camping instruments will help you once you're there and set up camp.
The equipment used in finding the direction includes the compass, GPS, or Global Positioning System.
The compass is used for orientation and is used by travelers who are familiar with the location.
The GPS will effectively provide directions based on the current location.
The Global Positioning System will help you know where you are even before you are there.
Along with these items, carrying a map of the location you are traveling to is also a very good practice as sometimes GPS don't work due to the unavailability of the signals and compass can't function due to high magnetic field, so it's better to keep a map as an emergency backup item.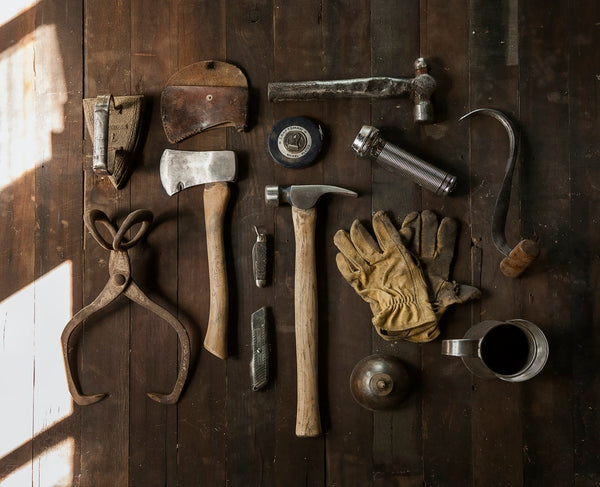 7: Repair Tools
Repair tools are used in camping just like in any other hobby. You can use these tools to repair your camping gear or equipment when it is damaged or broken.
There are a lot of different types of repair tools available in the market that you can use to fix different objects and parts of your camping gear. Some of the most used tools for repairing your camp gear are hammers, pliers, screwdrivers, and wrench.
For campers, repair tools are imperative. If you're not comfortable using tools, it's important to learn the basics before venturing out into the wild.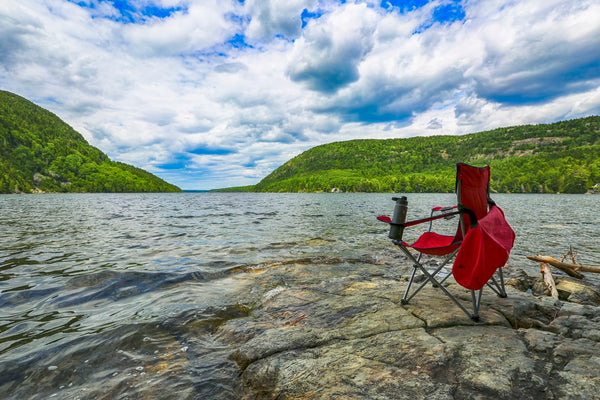 8: Portable Camping Chair
It's always good to be prepared, especially when it comes to camping. There are a lot of things that can go wrong outdoors, and you don't want to be caught without the right gear. Portable camping chairs are a great way to make sure you have a comfortable place to sit while at your campsite.
The right camping chair can make all the difference when you're out in the wilderness. And finding the right one is easy. While each type of camping chair offers something different, most are lightweight, compact, and portable. And while some are made for hiking or backpacking, others are designed for lounging around your campsite.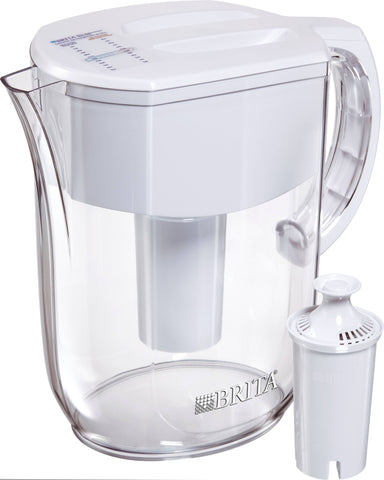 9: Water Purifier
In camping, drinking water is a very important item. When you go camping, you need to have a water purifier. A water purifier is used to filter the dirty water and make it clean for you to drink. Unfortunately, it can't be said that all the water in the world is safe to drink.
Water purifiers are an essential investment for your camping gear since there are no reliable sources of potable water in the wilderness. Some water filter manufacturers also produce portable UV water purifiers, which kill viruses and bacteria by exposing them to ultraviolet light. These devices are very useful during camping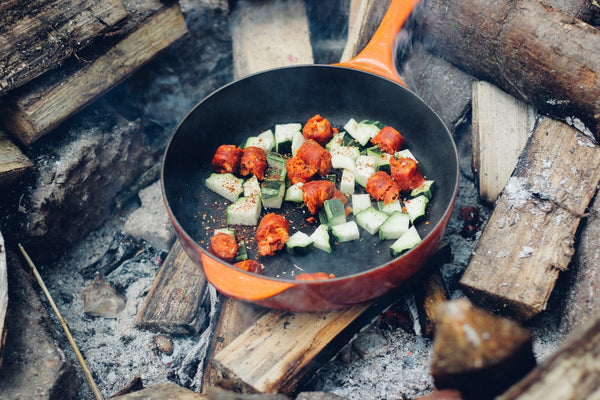 10: Camping Cooking Gear
Camping can be a great way to get away from it all, but there are many things you need to bring with you. Food is one of the things most people forget about when they head out for a camping trip. Camping cooking gear is essential if you want to enjoy your meal.
Basic camping cooking gear can include a simple stove, pots, pans, utensils, and a cutting board. The most important pieces of equipment to consider are a stove and a pot.
With these basic items in your backpack, you will be able to excite your taste buds the same taste in the deep wilderness that you enjoy at home.
Bottom Line
After reading this guide, I am sure that all of you are aware of the things that you must carry if you are planning to go on camp. While embarking upon your adventure, you must be carrying the equipment that you are going to use on your way.
It's better to add all of the essential equipment that has been mentioned above but if you want to excite your camping experience, along with these essentials, go for our top-rated LiFePO4 Portable Power Station, that's going to be your best camping buddy and a companion of your thick and thins during your adventure.
---
Related Product