10 Incredible Oregon State Campgrounds You Need To Know
---
This article focuses on camping and, more specifically, campgrounds. It draws up a list of the best campgrounds in Oregon and all the benefits you can derive from them.
What do you know about Oregon?
Oregon is America's 33rd state. It has the biggest mushroom on earth and is the home to the world's tallest barber pole. Mushroom hunting is a very popular and lucrative activity in the region.
This state is notable for its "wild west" past, its unusual present-day traditions, and its numerous natural marvels, including the world's largest mushroom, which doubles as the world's largest living organism. As amazing as these attractions are, one thing you may not know is the fact that there are many amazing campgrounds situated in various parts of the state where you can go to have the time of your life. If you are in search of where to camp in Oregon, then this article is for you!
Day hiking, white-water rafting, and mountain biking, among others, are activities to do at Oregon's campgrounds. Activities like a tide pool, exploring lake boating, and waterfall viewing also have activities you can engage in at Oregon's campgrounds. An additional interesting fact about the best campgrounds in Oregon is that they give room for the classic camping attractions, including bonfires, skillet breakfasts, and, most important, sleeping under the stars. Can you see that you are in for the time of your life if you choose any of these campgrounds?
The best campgrounds in Oregon include but are not limited to;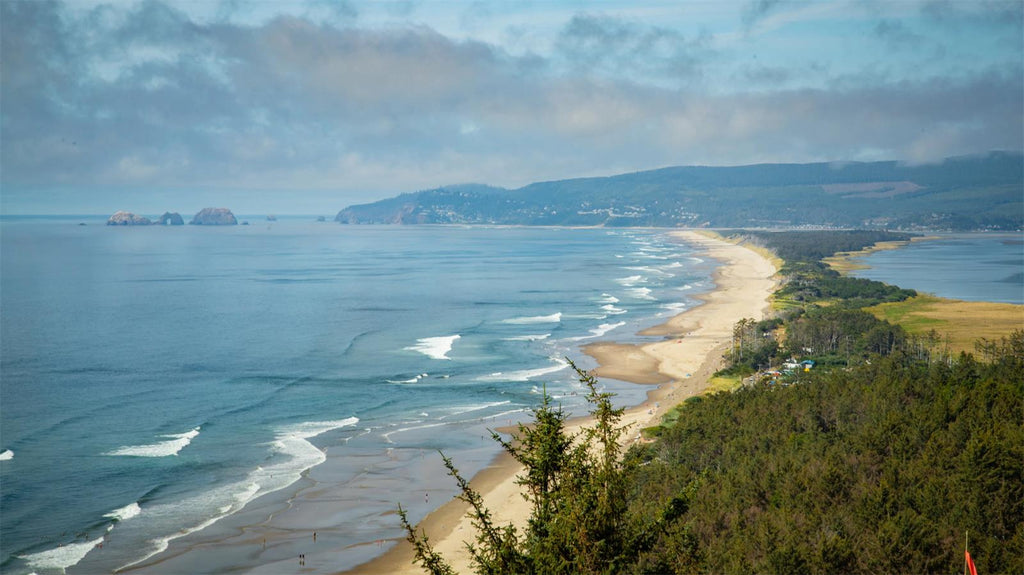 Cape Lookout State Park, Tillamook
This campground is not just one of the excellent camping places in Oregon; it is one of the best. The Cape Lookout State Park defines "fun at the edge of the continent." It houses over 200 campsites and a good number of cabins which allow you to stay for more than a day to enjoy all the goodness it has to offer. The campsites also enable quick access to the oceans and other side attractions.
Almost all the Cape Lookout State Park sites are great for camp tenting, while around 37 sites allow RV travel. Every site comes with potable water, flushing toilets, and hot showers, which are readily available. So, you do not have to worry about a water problem. An additional feature of the campground is that it houses pet-friendly cabins situated neatly in the surrounding forests. If you are thinking about exploring the coastal forest environment from the campgrounds, the Cape Lookout Trail is the best way to do this. A serene hiking experience, beachcombing, and a stunning display of light and color at night are other notable attractions of the Cape Lookout State Park. Fascinated?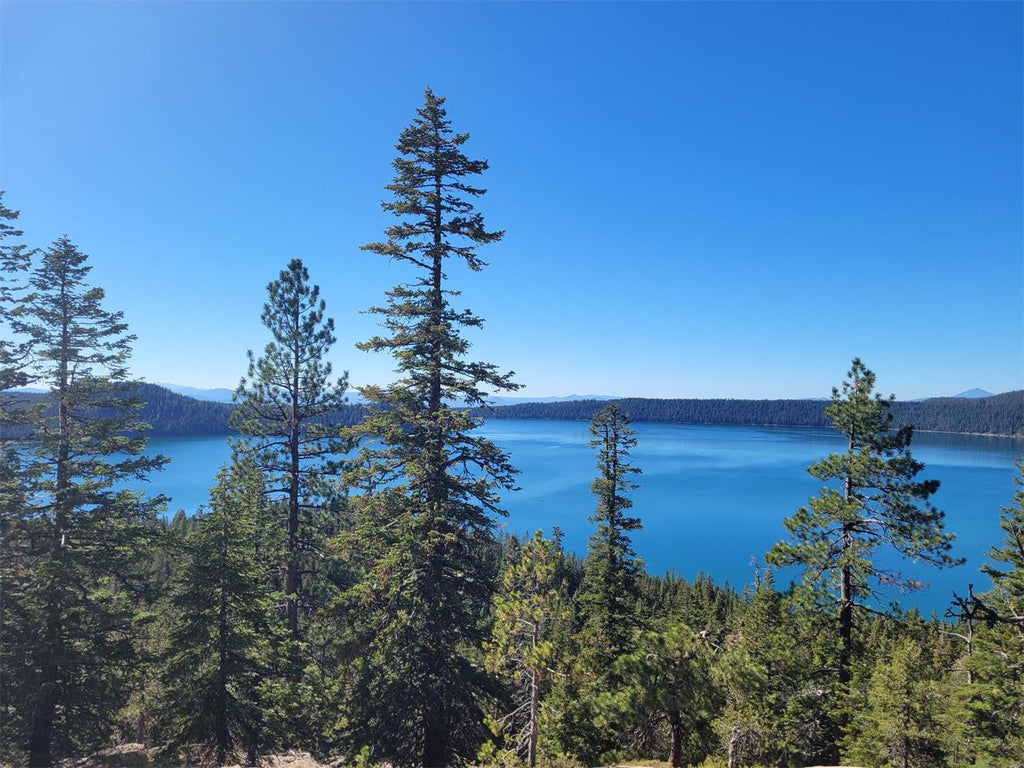 Little Crater Campground, Newberry Volcanic Monument
The Little Crater Campground is situated so that you have a fantastic view of Paulina Lake inside the Newberry Volcanic Monument. The Little Crater Campground comes with hot spring attractions, land, and water. It has 49 sites that equally share an excellent view of Paulina Lake and the volcanic landscape. The water may be too cold for long swims; however, it is perfect for boating and fishing.
Warm-weather weekends see people trooping in their numbers to fill up the Little Crater Campground sites quickly. An interesting fact which might catch your attention is that the beginning of the trail for one of the foremost hot springs in Oregon can be accessed at the end of the campground. The Little Crater Campground comes with potable water and vault toilets.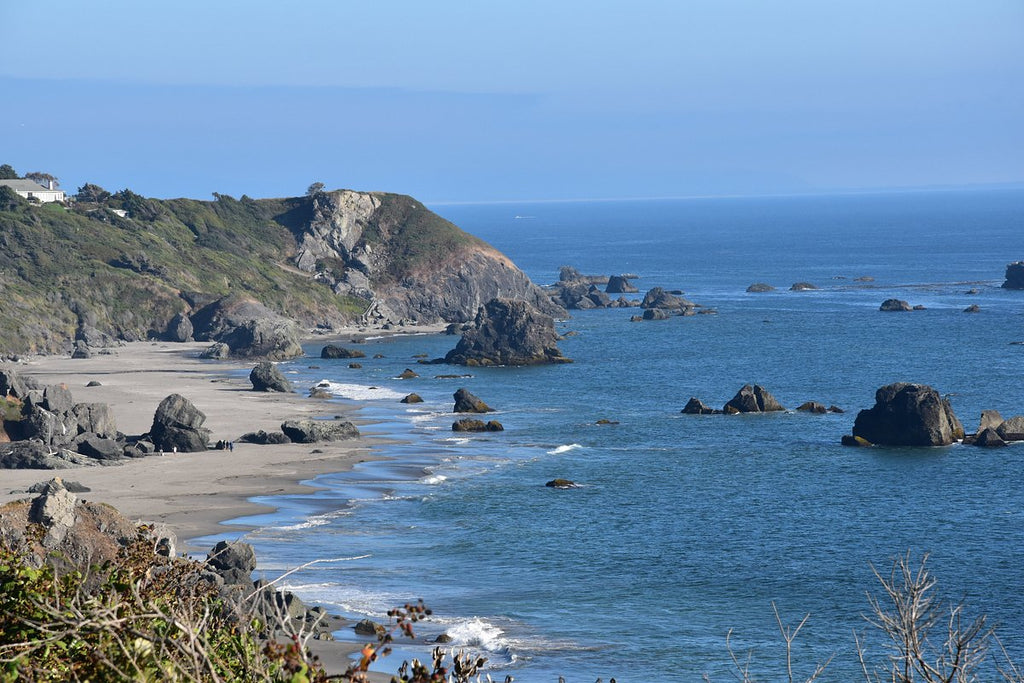 Harris Beach State Park, Brookings
Camping in Oregon just got better with the Harris Beach State Park. This campground no doubt exemplifies the rugged nature of the Southern Oregon coast. If you consider camping in Southern Oregon, this is an excellent option for you. This campground gives great access to cliffside views, great sea stacks and is arguably one of the best beaches in Oregon. It is situated in the southernmost part of the coast and comes with 150 campsites which easily accommodate RVs, tents and anyone commuting via bicycle. A trail from the campground leads to a fantastic day-use area with green space, a beach picnic area, and a lively playground. The Samuel H. Boardman Scenic Corridor is an excellent place to explore the campground. On the other end, a biking trail leads to Brookings, where grocery stores, restaurants, and other side attractions are situated.
If you are looking out for the best lake camping in Oregon, then the Diamond Lake Campground is a great option. The Diamond Lake Campground stretches out along a significant part of the Eastern shore of Diamond Lake and gives some of the most beautiful natural scenery in Oregon Camping. This campground is situated between the famous Umpqua National Forest's Mount Thielsen and Mount Bailey and is a highly sought-after summer destination for not less than 700,000 visitors yearly. There are 238 campsites on the campground from which you can pick where to pitch your tent or park your RV. All these campsites are equipped with fire pits and picnic tables. The Diamond Lake Campground is an excellent spot for you if you are interested in exploring the Umpqua National Forest and visiting Umpqua hot springs and Toketee Falls.

Steens Mountain
If camping in Eastern Oregon is a desire you have, then Steens Mountain is a superb location for you. An interesting fact about this place is that it is one of Oregon's most spectacular but overlooked places. This means you can be one of the very few who go there and enjoy camping at its best. The Steens mountain is located in the southeastern area of Oregon and comes with a wealth of forests, rivers, and wildlife. This location also comes with one of the highest and spectacular roads in Oregon-Steens Mountain Loop, leading to numerous trails, lakes, and many places to explore.

Two of the best campgrounds on Steens Mountain are South Steens and Fish Lake, which each campground bringing its peculiar side attractions. Fish Lake has interests that make it amazingly gorgeous in autumn and has 23 campsites. Fishing, canoeing, and hiking are popular activities people engage in. If you enjoy the outdoors and want to put your canoeing skills to the test, canoe camping may be the activity for you. Enjoy your canoe camping in Steens Mountain.
On the other hand, South Steens is on the other end of the loop with 36 campsites. It is notable for providing trails that access impressive Big Indian and Little Blitzen gorges. The Wildhorse lake is an essential point of call whenever you go on a trip to this area.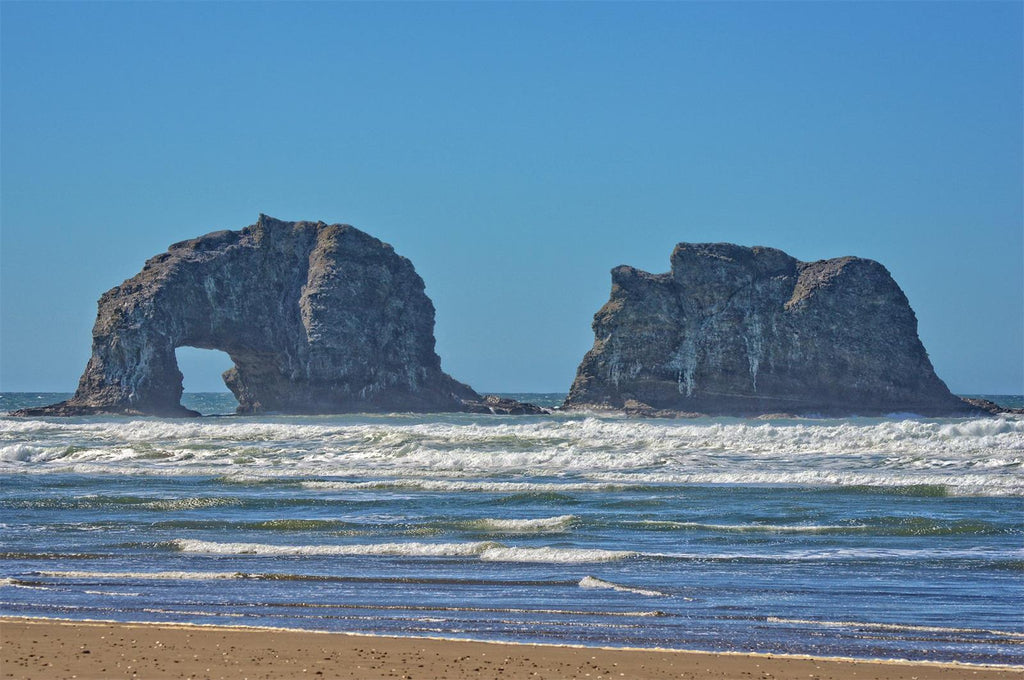 Rockaway Beach
RV camping Oregon couldn't be better with Rockaway Beach. Rockaway Beach is an excellent call if you are on the lookout for the best RV parks in Oregon. It comes with many lakes, pristine parks, miles and miles of uninterrupted beaches, and amazing hikes through forests; a campground full of activities that will make camping memorable for you. Camping at Rockaway Beach comes with many side attractions, including beachcombing, birdwatching, clamming/crabbing, kayaking, fishing, kite flying, and a bunch of other fun activities. You are in for a fun-filled experience at Rockaway Beach.
National Forest Camping in Oregon
There is a host of National Forest camping options in Oregon. They include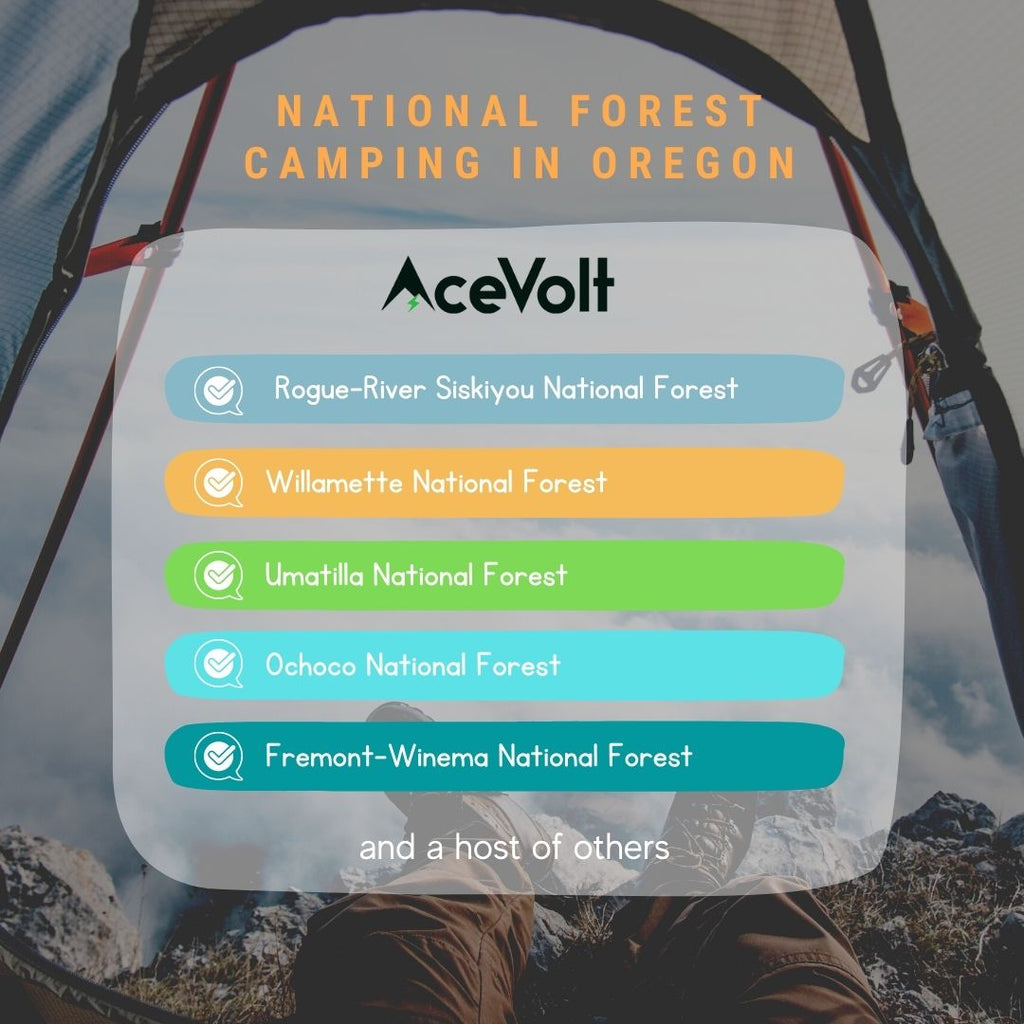 Other campgrounds include Mazama village campground, Crater Lake National Park, Silver falls state park campground, Paradise campground, and Willamette National Forest.

Camping in Oregon just got so much better for you, knowing that you can easily pick from all these fantastic options. To make your experience memorable on any ground of your choice, get a AceVolt portable power station.
---
Related Product