6 Best Spots for Camping in Kansas
---
6 Best Spots for Camping in Kansas
Introduction
Situated in the Midwestern United States, Kansas is the idyllic heartland of the country. Oklahoma surrounds it to the south, Colorado to the west, Missouri to the east, and Nebraska to the north. It is widely known for wheat and great plains. It is also known for scorching summers and freezing winters. Kansas is a culturally diverse city, and it embraces a lot of flavors and traditions. Camping in Kansas would be fun, especially in all the fantastic parks. If you want to explore the beautiful scenery of America's heartland, then this guide is necessary for you. The sunflower state will make you feel right at home in its peaceful plains. For a weekend getaway, fishing, hiking, swimming, and hangouts with friends and family, explore the beautiful and picturesque campgrounds in Kansas.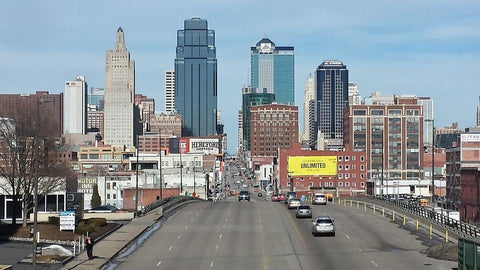 This article will explore the six best campgrounds in Kansas, their reservation methods and fees, business hours, and address. Each of the parks we'll explore in this article has its uniqueness.
Cedar Bluff State Park and Reservoir
There are two unique areas in Cedar Bluff State Park. There are more than 14,000 acres of land, and it is a perfect spot for hunters and those that want to explore.
The construction of the Cedar Bluff State Park began in April 1949 to control flood, irrigation, and recreation.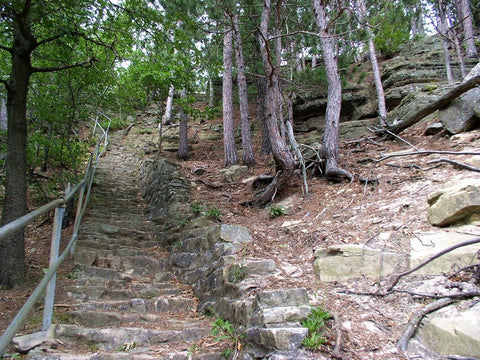 For those interested in water-based activities, such as swimming, fishing, and boating, the camp offers several boat ramps. Land activities like volleyball and basketball also have courts in the park.  Also, activities on the wheels include cycling. All of these activities in the camp make your stay worthwhile. Furthermore, you would like to visit Cedar Bluff State Park and Reservoir with a portable power station such as the Acevolt Campower to make your stay more enjoyable.
You can make reservations a minimum of two days before your camp date and four months maximum in advance. Call the Cedar Bluff Park Office at 785-726-3212 or the Regional Office at 785-628-8614. You can also send an email at Email Cedar Bluff to make your reservations. We are open from Monday to Friday, 8:00 am to 4:00 pm. To make cabin or campsites reservations, visit Reserve America.
Woodridge Primitive Park Campground
The only campground next to Clinton Lake, Woodridge Park Campground, is free of charge and open all year. It is located in Berryton, Kansas. This campsite is for tents only. For those who want to get engaged in hiking or walk-in camping, Woodridge Park has about 450 acres of land for that purpose. You can set up tents at any location in the camp, but campfires can only be set in some designated areas.
If you love nature or love to spend time outdoors, then Woodridge Park is the right place for you. This campground does not only have beautiful scenery, but it also has amenities for campfires. It has a lot of space to spread out, pitch your tent and enjoy the nature, peace, and quietness of the serene environment. Woodridge Park is a place you would visit and want to return to again. To make reservations at Woodridge Park, call +1 785-843-7665.
Clinton State Park
The Clinton State Park was dedicated in 1975. It is located at the Western edge of Lawrence, Kansas, United States. The area is about 1500 acres of land with an elevation of 889 ft. There is native wildlife in abundance, and you can view them along park roadways. It is almost impossible to carry a generating plant to camp, but with a portable power station like Acevolt Campower, you would be able to keep your devices charged all through your stay. You would even be able to take pictures of commonly seen animals like waterfowl, turkey, whitetail deer, and songbirds. There are different species of birds that visitors will find in the Park depending on the season of their visit.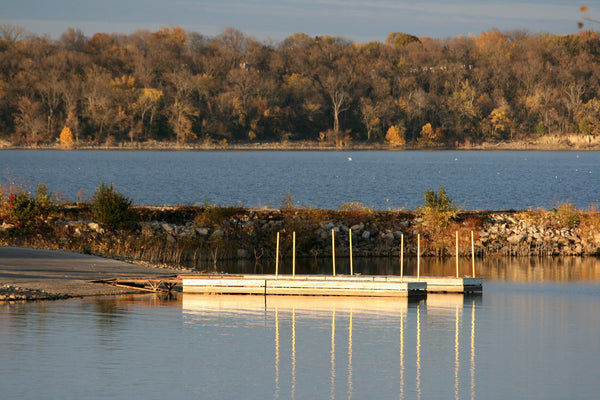 The Park is also widely known for its clean water. You could also go fishing for catfish, walleye, and crappie fish. Outdoor enthusiasts like photographers, mountain bicyclists, wildlife observers, wildflower enthusiasts, and even skiers across countries would find many interesting spots in the Clinton State Park. We are open every hour of the day and every day of the week. To make reservations, know more about Clinton State Park, or get directions, call 785-842-8562.
Milford State Park
Milford is located northwest of Junction City, Kansas. It is Kansas's largest reservoir. The Park has swimming beaches, campgrounds, shower buildings, toilets, boat ramps, picnic shelters, a full-service marina, etc. All of these amenities make your stay as an outdoor lover exciting. The most exciting thing about the Park is that it has a large yacht club. There are five different campsites in the park with 120 electric or water utility sites. Usually, the campgrounds are open all year round. However, each campground has a season it'd be most enjoyable. Organizations and churches have used these campsites for their camping trips, and they have had pleasant experiences.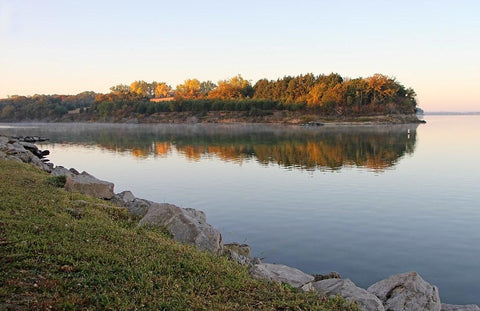 To make reservations at Milford State Park or for directions, place a call at +1 785-238-3014. We are open every day of the week and at every hour of the day. You can also contact us by email at Email Milford.
Chase State Fishing Lake
The Chase State Fishing Lake was constructed in 1954. It is located at 1130 Lake Road, Council Grove, Kansas. It has 109 acres of land. For fishing enthusiasts, the Chase State Fishing Lake is a must-visit.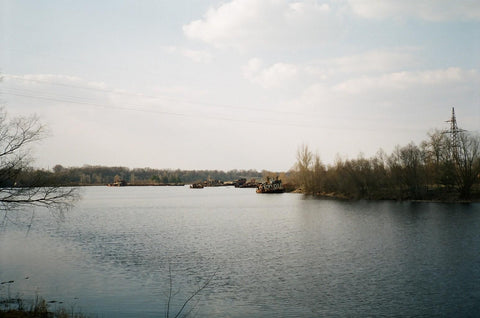 However, some special regulations apply to some fish species, such as the prohibition of :
The consumption of alcoholic beverages
The usage of vehicles off the road
The lake also operates a no trash policy, and motorists can only be used for fishing purposes alone. You can contact them for reservations or get directions at (620) 767-5900.
Tuttle Creek State Park
The turtle creek state park is located at 5800 River Pond Road, Manhattan, Kansas, and it comprises five units as follows:
River Pond
Rocky Ford
Cedar Ridge
Fancy Creek
Randolph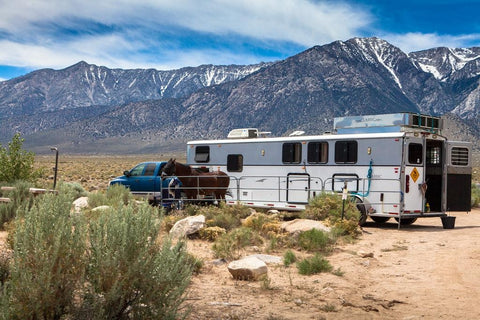 The state park's office is open from 8:00 am to 4:30 pm from Monday to Friday. For more information about the state park and reservation methods, contact us at 785-539-7941 or make your reservations at Reserve America. You can also reach out through email at Email Tuttle Creek State Park. If you need to go to the campsites for long-term purposes, it would be available from April to November. You can always contact the park office for more information.
Conclusion
For your camp activities, you would need to go with a portable power station. Thus, the safest brand of portable power station that you can go with is the Acevolt Campower. With your mobile power station, you can be sure to keep your devices charged and operating throughout your camp stay. While enjoying with friends and families, your phones and laptops need to stay set to stay connected with the outside world. Also, your refrigerator would be kept operating, keeping your food items safe and preserved throughout your stay in the camp. Camping in Kansas would be more fun with the Acevolt Campower.
It has the following qualities, which make it the best brand of portable power station flu can ever go to the camp with:
It is the safest type of portable power station you can use because it has a LiFePO4, the safest lithium battery with higher temperature maintenance.
More than 2500 charge cycles can serve you for more than ten years.
It has a longer life cycle because it lasts five times longer than ordinary lithium-ion batteries.
---
Related Product
Sold Out
Campower700 LiFePO4 Portable Power Station