Five Useful Tips Before Camping In Florida National Parks
---
Florida has 3,613 campsites, so you have versatile options to choose from. Is an isolated, distant island more your style? How about a stroll, either on land or on water? Swimming? Do you just want to camp in the middle of nowhere? These natural theme parks, which span more than 1,250 square miles, showcase the finest of the state's natural resources, including clear spring waters and waterfalls, astonishing beaches, and wonderful caves. Ever heard of a portable power station? Well, if you are a camping enthusiast who loves to camp in the wild, you will definitely need a power backup for various reasons.
What if you need to charge typical personal gadgets and small appliances while away from home AC outlets for extended periods of time? Or, you want to have backup power available in an emergency, a portable power station is an ideal solution. Portable power stations are massive batteries enclosed in protective enclosures with AC outlets and other connections. They're bigger, heavier, more powerful, and tougher in general. This provides them greater flexibility for things like camping with a lot of electrical gear.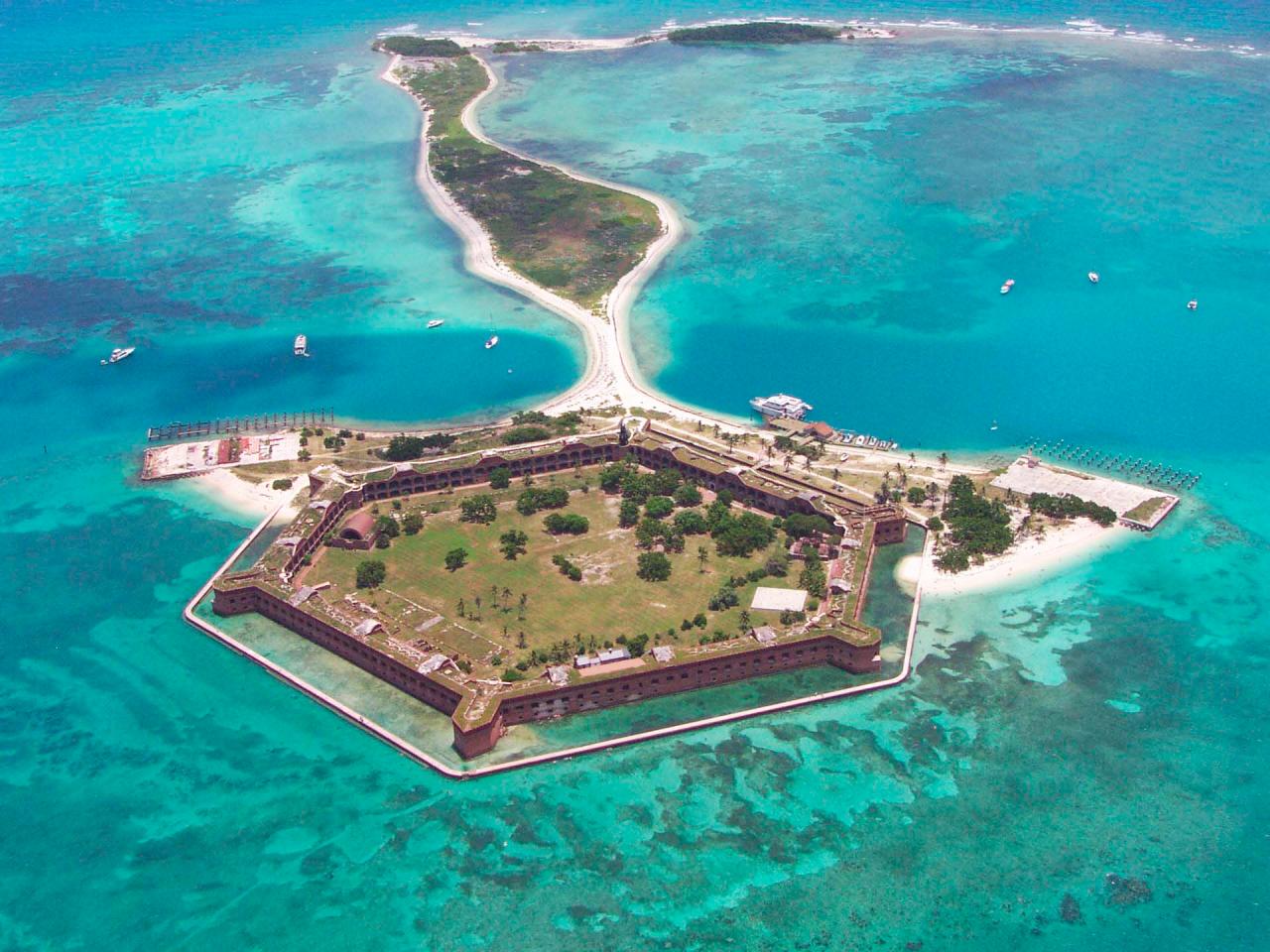 Camping in Florida state camping parks can be tricky if you don't carry a portable power station. If you have visited these parks and camped in the middle of a forest, you might know the gas-powered generator struggles. Carrying fuel with you all the time makes it more problematic, engaging more space in your luggage. Moreover, Gas generators are loud and smokey that can shatter your peace-seeking overnight stays. Nearly 1,250 square miles of Florida's wonderfully diversified environment, legacy, and history are preserved, protected, and celebrated by the Florida Park Service.
1. Doing a little research can protect you from a lot of hassle
Planning ahead of time for a camping trip is as important as planning a baby. It's funny because it's true. Create a checklist while planning your stay at the parks. This checklist can have different important questions like; What type of park do you want to visit? Is it that you want to spend nights on a beach with moonlight? What if you like to hike early in the morning with your loved one for a scene worth watching? How far is the destination park from where you live? What season are you planning a trip for? Will it be a peak season of that park, or are you trying to find peaceful lonesomeness? Are there any parking spots near your destination? If yes, will there be space for you? Will your pet be allowed in the park? Everything matters from park entrance tickets, camping fees, or fishing licenses to the number of days and estimated expense. Just know the answers to all these questions, and you will thank us later.
2. You need to make camping reservations ahead of time as well
But the question is, can you make reservations online? Well, making online reservations from the comfort of your laptop or mobile phone is offered. Offline reservations can be made on the day of arrival in office timings. But there is no guarantee that you will be able to secure a spot on arrival. It limits your options. Instead, the ability to make reservations online without being pressured into purchasing makes online booking highly tempting. You can choose your destination with information-enriched guides. Go through a shortlist and make a decision in few clicks. Then make online reservations seamlessly.
3. Before deciding which park to visit
You must ensure the eligibility of your RV to enter the park. Different parks have different rules regarding the allowed lengths of RVs and parking spots.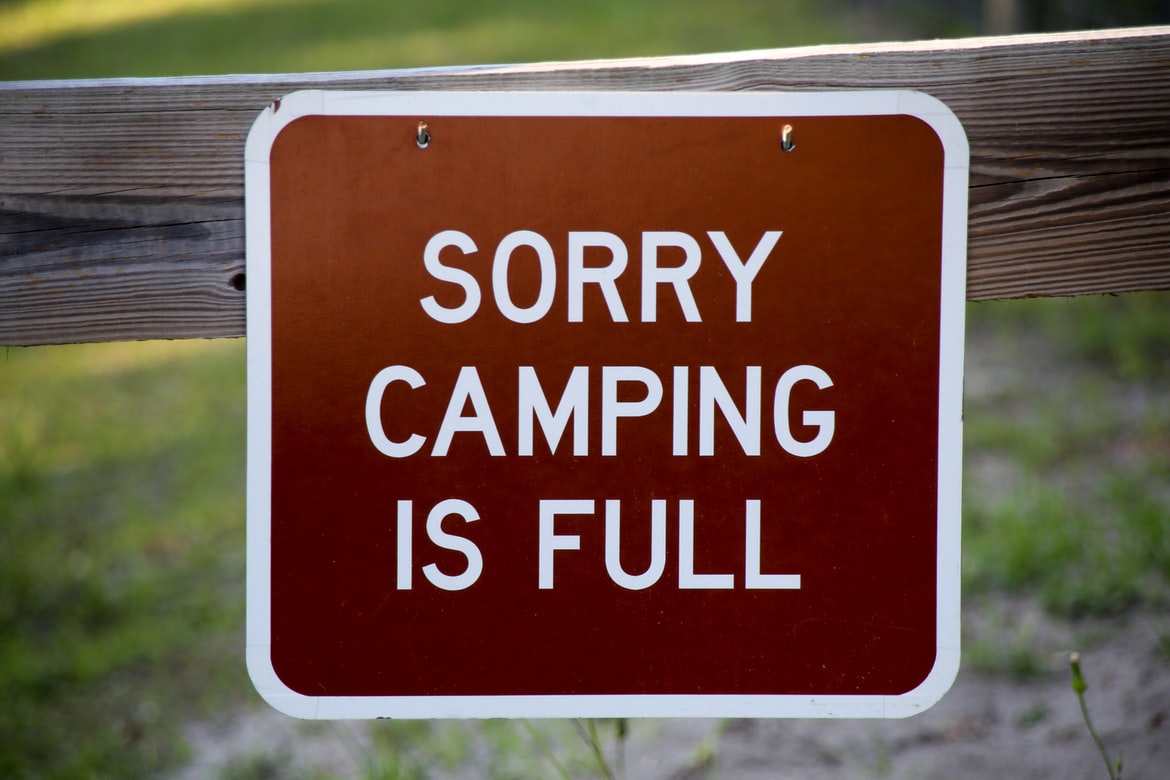 4. Before making reservations
Look for options. Are there any options you can select from while deselecting others? Will it change the cost of the reservation? What is included in a camping ticket? How many days or nights is your stay allowed with this ticket? What if you can apply for a discount? Is there a non-refundable fee? What is the reservation fee? Is there a cancellation fee if you had to cancel your trip? You should know answers to all of these questions as well.
If you just want a little contemporary convenience on a family camping trip. Batteries power them, so there is no carbon emission. They don't produce annoying noise while you set a campfire and want to talk. You might know that gas-powered generators make you speak louder if you want the other person to hear you. Gas generators are three times larger and significantly heavier with a gasoline-powered engine and fuel tank. Lithium-powered generators can stay comfortably in the back of your RV with your baggage and equipment.
About AceVolt Campower
ACEVOLT solar portable power station includes lithium batteries that can be recharged in a variety of ways. Solar panels can charge it with 12~28V. However, solar panels must be purchased individually. They may be recharged using a home wall outlet or a car charger with a twelve-volt plug. Gas-powered generators require a constant supply of fuel and frequently require you to transport extra gas in cans, which poses a safety risk. ACEVOLT Campower is so quiet that you will never feel its presence unless you care about it. The absence of toxic gases produced by engines is a significant benefit of battery-powered solar generators. Battery-powered generators produce no harmful emissions.
Despite the negative publicity surrounding certain lithium batteries catching fire, our technical team has addressed these flaws. Durability and electrical safety are the last things on your mind with the ultra-stable LiFePO4 battery chemistry and sophisticated inbuilt protection controller. LiFePO4 battery is much safer than a normal Lithium battery which cannot last after 104F. LiFePO4 is stable at even higher temperatures up to 140F, and you'll never have to worry about overheating flames or explosions.
Summary
ACEVOLT is a solar battery-powered portable power station that you can rely on while camping. You may ask, why is that? Well, as other portable power stations might be built for universal applications. Our ACEVOLT products are produced solely for camping enthusiasts. You won't worry about charging your camera, drone, laptop, phone anymore. On top of that, our products are designed to energize high-power-consuming appliances like air conditioners as well. Our Solar portable power station can power your coffeemakers or electrical grills impeccably. We hope that you find this article helpful while planning your camping trip. Best of luck with your trip to Florida State camping parks! 
---
Related Product
AceVolt Portable Solar Panel 100