The Essential Camping Packing List
---
One fun thing to do during the holidays is camping. With the numerous campgrounds across the country, it will take little or no time to find one that suits your preference. And depending on the experience you want, your camping packing list must suit the season, campsite's location, and occasion.
You can pack as many things as you want if it does not violate the campground's regulations. However, in all your excitement while packing, it is important that you do not forget the essential items to take with you to the campsite. And even though some campsites have onsite stores where you can get essentials, it is better to be prepared.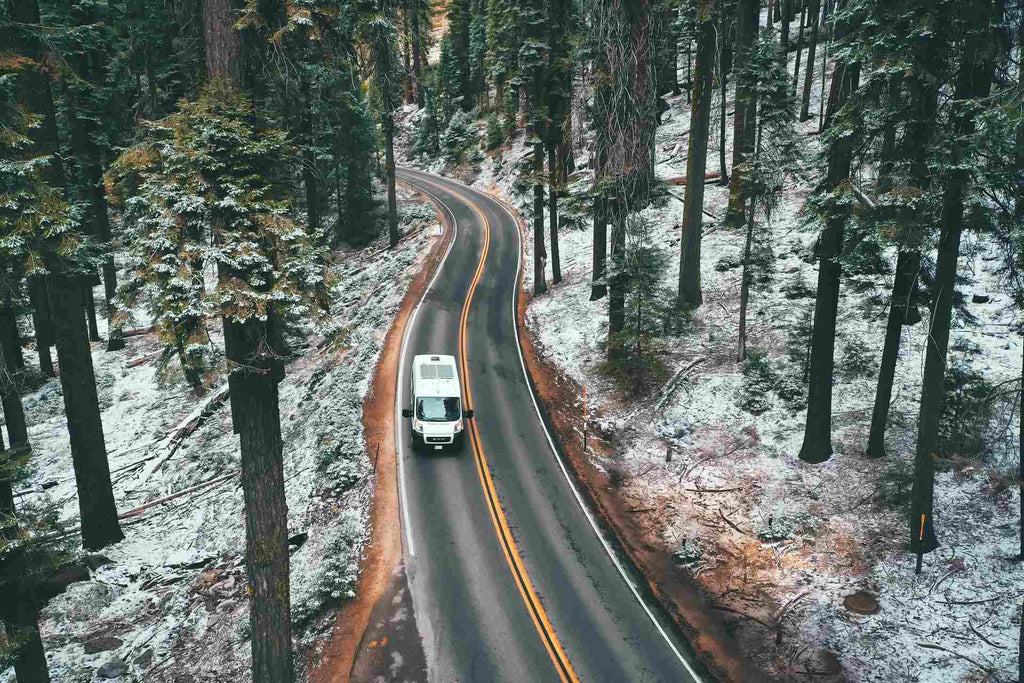 Categories of Camping Gears

One of the first things to look out for when going camping is your safety. You can only enjoy your camping experience if you are safe and sound health. In all you do, do not leave home without your first aid kit; it takes up little space.

Additionally, you can hold a whistle and other survival kits. These safety kits can come in handy and save lives in case of danger.

2. Comfortability Camping Gears
After packing your safety kits, comfort should be your next stop. Even though comfort does not mean having your couch and other home utilities with you, there are some basic items you can take along to keep you comfortable.

Do not forget your pillow and inflatable mattress for the night. Ensuring your comfort also means inspecting all items to ensure they are comfortable and in the right shape.

3. Appropriate Camping Gears
You would not want to go to a beach camping site without your swimsuit and beach wears, nor would you go hiking without the appropriate kits. After deciding on the camping ground, you wish to go to, think of the essential kits to take along. You can also do some research to ensure you are not missing anything.


4. Preparatory Camping Gears 
When you are not in your comfort zone, you must be prepared for unforeseen circumstances. How prepared you are will also affect how comfortable you are. Some preparatory camping gear to take along includes adequate lighting for night walks, a backup battery for your torches, a portable power station Acevolt Campower 700 to light the environment, mosquito nets, and bug killers.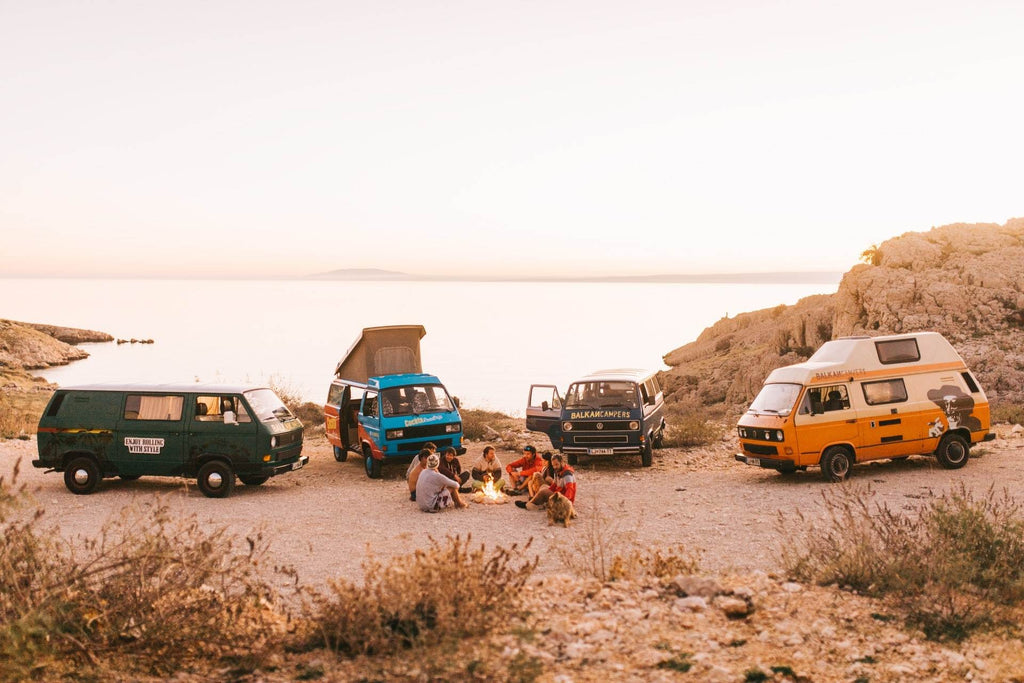 Essential Camping Packing List

As basic as your items are, you should not get carried away that you leave some of them back. Such items are

Personal clothes; Do not forget your jackets, gloves, beanies, socks, underwear, and sleepwear.

Sun protection items; hats, sunglasses, and sunscreen

Credit card or cash.

Suitable footwear.

Lip balms

Towels and handkerchiefs.

Stationery

ID

Cellphone

Music players

Headphones or airports.

Chargers
2. Camping Furniture/ Sleeping Gear
After having fun during the day, you have to go back to your camping home, and you will need some essentials to feel comfortable. These include

Camping tent: If you are not car-camping, you will need a tent. Ensure the tent is comfortable, in good condition, and adequately spaced for a planned number of people.
Camping Sleep bag: The sleeping bag sometimes comes with the camping tent. However, if the campground is dry and free of bugs, you can sleep outside with a sleeping bag.
Camping pillow: If you cannot do without a pillow, or you think you might not be comfortable sleeping on the ground, take your camping pillow along with you.
Camping Chairs: When you are not sleeping and are outdoors relaxing, the camping chair comes in handy.
Camping table: You can use the camping tables to serve meals and probably play games in your leisure time.
If you are spending a few days on the campground, you need to plan for meals, especially if you do not plan on eating out.

Camping Stove: there are portable cooking stoves you can take to the camping ground. And do not forget your lighters or matches.
Fuel: The camping stove is most likely fueled by propane, filling enough to last you the trip. And if possible, go along with extra.
Basic Cooking Utensils: You can not take all your cooking utensils to the camping ground; however, pick out the essential ones; knives, pots, serving spoons, and the like.
Dinnerware: If you are cooking, you are serving. Take along your plates, bowls, mugs, cups, and cutleries. You can also go along with your can opener or wine bottle opener.
Cleaning supplies: Unless all your items are disposable, you will need to clean them for reuse. Take along your sponges, dishwashing supplies, and a drying towel.
Cooler: Since you do not have your microwave or fridge with you, go along with your cooler to maintain your food and drinks temperature.
Trashbags: Careless disposal of food remnants and dirt can attract bugs. Have a trash bag with you to ensure proper disposal of trash.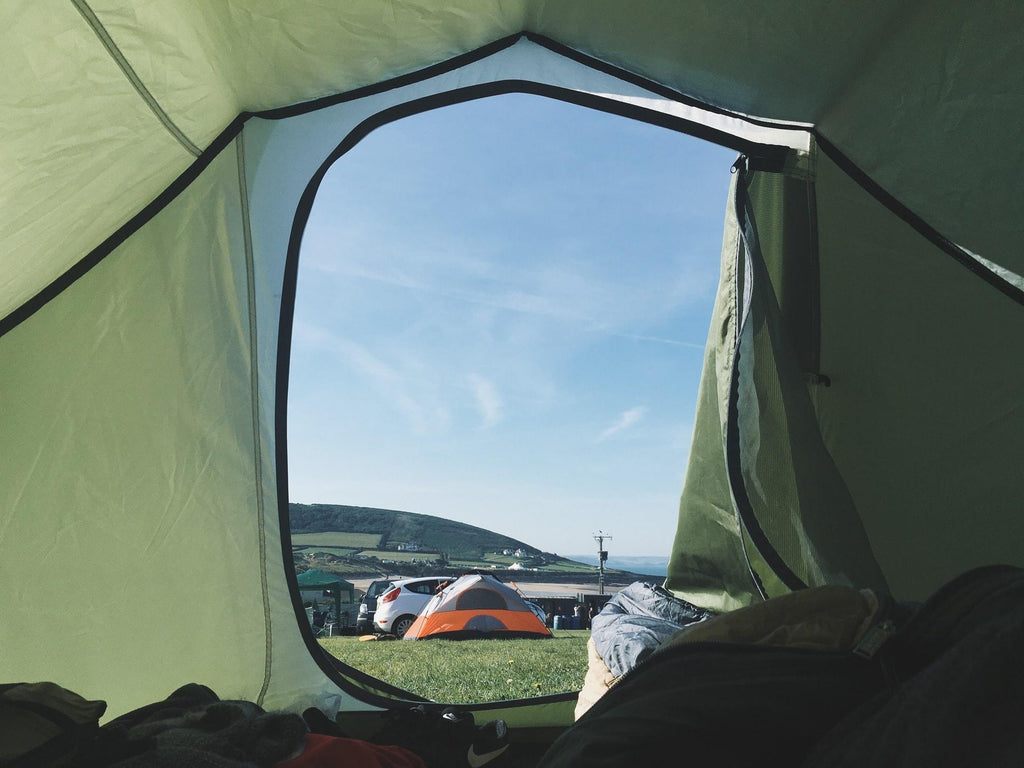 It seems highly unlikely that you will forget food items; however, there are some essential food items that you might forget while grocery shopping.

Pre-prepared meals: These are usually easier and faster to use as meals.
Dehydrated food: They last longer and are suitable for long trips.

Cooking oil, spices, and seasonings

Sugar and syrups.
5. Necessities and Extras
Some of these items depend on your camp location, and some are for emergencies.

Navigation tools

; maps, and compasses

Binoculars

Solar power station: You might need to power the campsite at night. A portable backup battery will do. Try out

Acevolt Campower 2000

Power banks
Some items might need minor repair or patching; hold with your minor repair items.

Duct tape

Extra cord

Pad repair kit

Needle and thread

Hammer ( you can use this for your tent stakes)

Ax ( if you will be using firewood)

Broom and Dustpan: this can be used to pack first and broken items.
Your hygiene items should not be left behind. If you are going camping for a night, you can hold only the basic ones. However, if you plan on spending a few days, you have to prepare for cuts, body reactions, bug bites, and other body emergencies.

Body soap and cream

Deodorant

Toilet paper

Wipes

Shaving sticks and creams

Face and body towels

Alcohol sanitizers

Bug spray and repellants.

Toothbrush and toothpaste.

Sanitary towels, tampons.

Pain relievers, tweezers, and bandages if you are not with a first aid box.
Apart from the camping activities, you can have other forms of entertainment items with you to play with during leisure.

Volleyball or soccer ball

Pack of cards

Scrabble

Fishing rod

Novels
Conclusion

Camping is fun whether you are going by yourself, with a group of friends or classmates, or with your family members. It will be more fun and comfortable if you are with your camping essentials.
Preparing your camping essentials should not be expensive; make do with what you have, improvise for others you do not have, and get the necessities you do not have. More so, you might not need all the essentials listed; it depends on the camping location and your trip duration. 
However, one of the necessities you should not do without is a portable solar power station.
---
Related Product
Sold Out
Campower700 LiFePO4 Portable Power Station