Camping in Virginia: 6 Amazing State Parks
---
Can you Camp Anywhere in Virginia State Parks?
Camping in Virginia is an experience that enables a kind of connection between you and nature. Nature offers a soothing atmosphere, with an overhead sky that is full of stars and the sound of chirping crickets. Virginia is one of the most interesting areas in the United States. It is full of so many outdoor activities.
Whether you want some time out with your friends, want to plan a camp trip, need to learn survival basics outside your home, or need an escape from the busy city, camping in Virginia's most interesting areas is for you.
Virginia has a wildlife management system that allows for primitive camping in any area that is not beyond boundaries. However, campers would need to purchase a permit from Virginia's wildlife management system.
Are VA State Campgrounds Open?
Virginia States Parks are about 41 and they offer a lot of activities, events and friendly programs. There are thousands of campsites and there is always something for everyone at each of these campsites. At Virginia States Parks, we ensure to keep programs running so that future generations can also enjoy the great outdoor activities.
As spring break is almost here, you should get your family ready for some outdoor activities. For visits that are longer than a day, there are cabins that you can reserve at most of Virginia's State Parks. You can even visit other parks while residing in another park.
Checklist for Camping in Virginia
When you're going camping in Virginia, you would need to take along some essentials. These would enable you to get a true feel of the camping experience. Below is some important equipment you would need to take along for camping: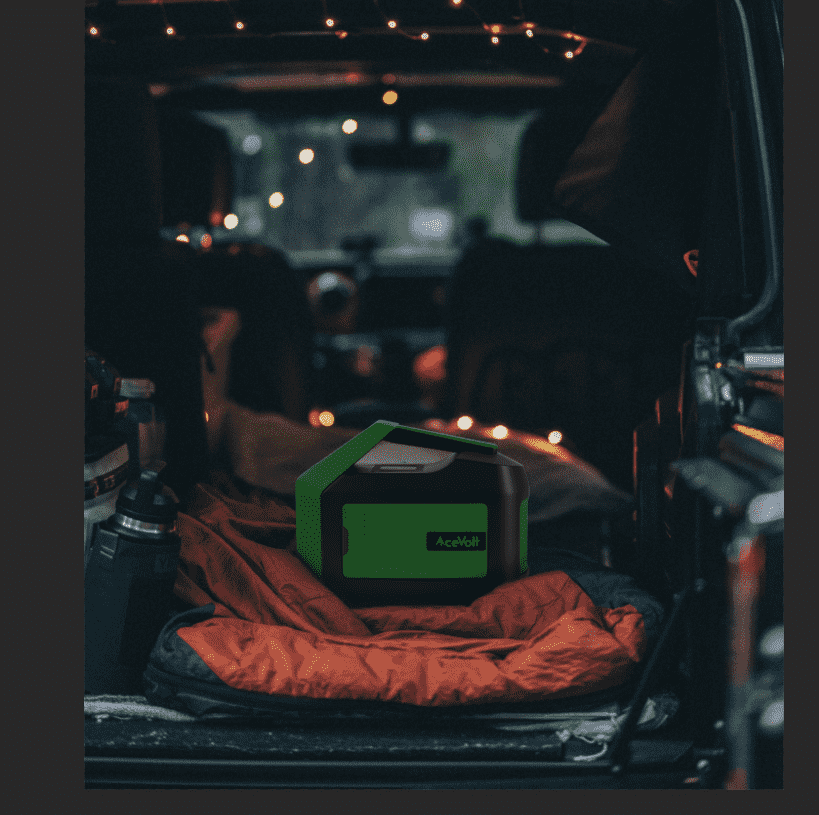 Portable Power Station
While at camp, you would need to keep your devices charged. However, it is so unnecessary to carry a generating plant to camp, while you can go with a portable power station that would serve the same purpose.
With the right portable power station, you could even run an electric cooler or refrigerator and heater.
The best portable power station you can go to a camp with is the Acevolt campower. Founded by 100 camping enthusiasts who put their camping experiences and suggestions together, Acevolt campower is the safest brand of solar energy station that you can ever have. The features of the Acevolt Campower 700 include:
- Led Lighting and Warning
- High-Efficiency Solar Charging
- BMS and Intelligent System Double Protection
- Super Power Saving Mode
- Fault Self Check, Self Repair
As the safest portable power station, Acevolt Campower has a LiFePO4 backup battery with 2500 charge cycles and a product lifetime that lasts five times longer. 
Other essentials you should always take along to a campsite are as follows: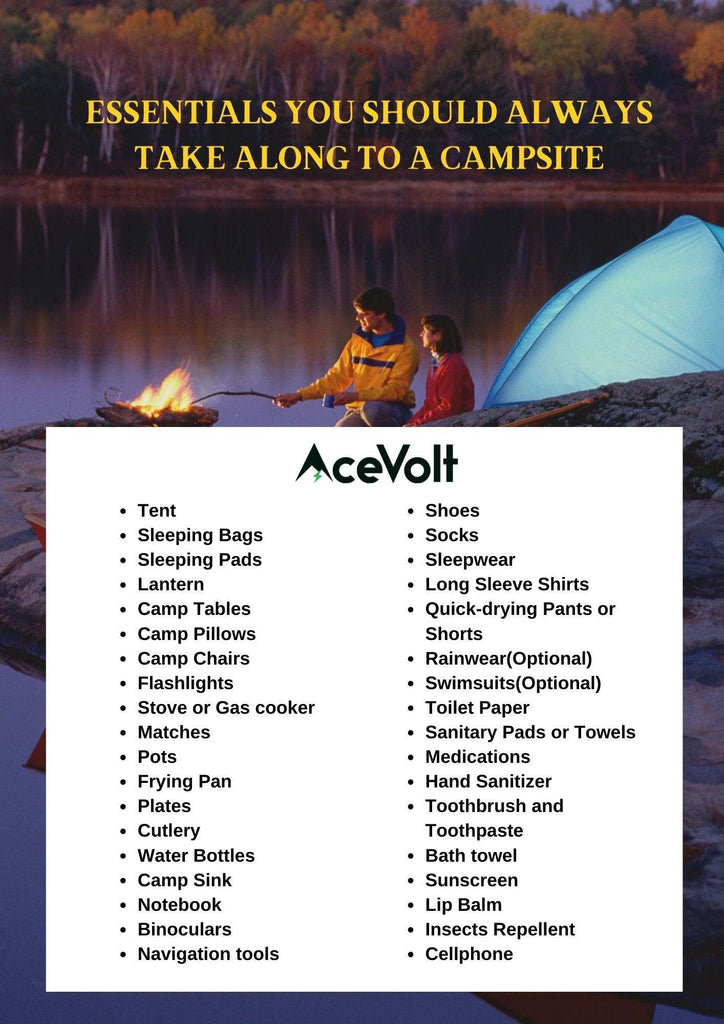 What is Virginia's Most Visited State Park?
All of Virginia's state parks are beautiful. However, some of the parks get visited more often than others. We will explore six of the most visited state parks for camping in Virginia according to Trip Advisor.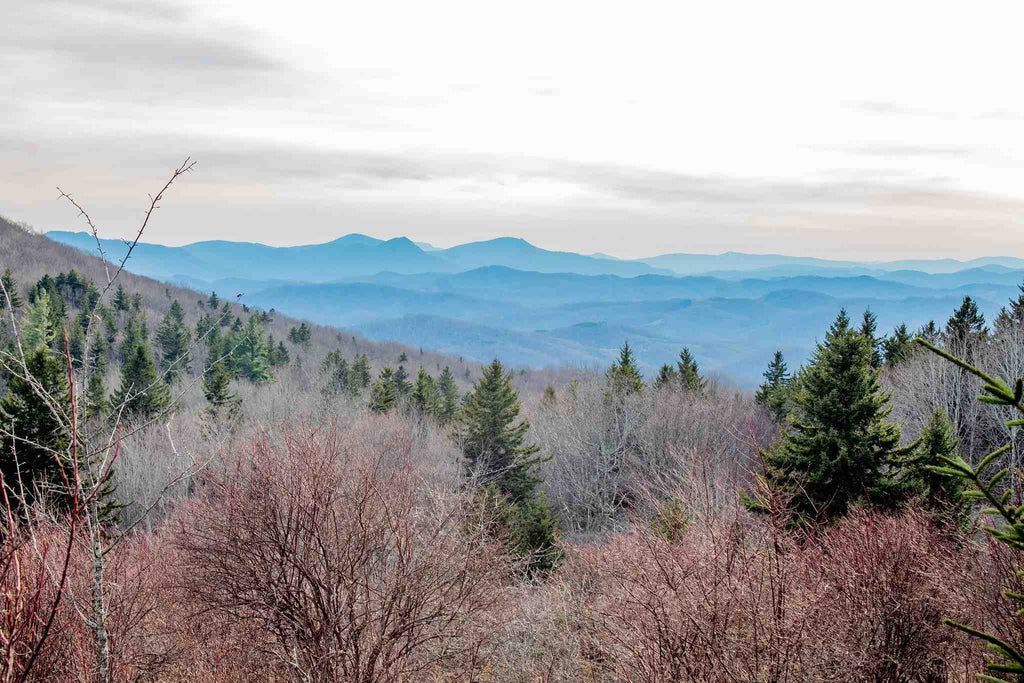 6. Grayson Highlands State Park
The Grayson Highlands State Park is situated near the two biggest mountains in Virginia; Mount Rogers and Whitetop Mountain. Grayson Highlands State Park has beautiful and impressive natural scenery. You could go on a hiking trail leading to waterfalls and overlooks. The staff members are friendly and you would see wild ponies and wild blueberries.
Grayson Highlands State Park is open from 8 am to 10 pm. Contact them on +1 276-579-7092 to make your reservations and find out more information about their services.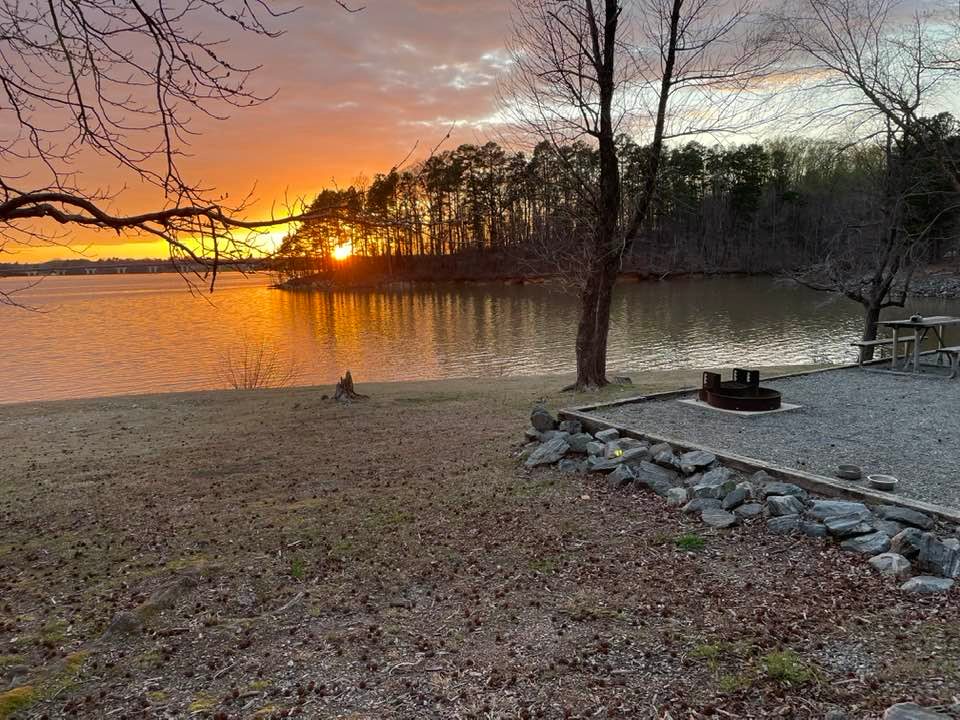 5. Occoneechee State Park, Clarksville
This park was named after the Native American tribe that lived on the land around Buggs Island Lake. You could go hiking, boating, or biking. You could as well go on a picnic, or horseback riding at the Occoneechee State Park. 
It is advisable to make your reservations ahead of time. This is so that you can plan better. However, if you would need to contact us, you can reach us on +1 434 374 2210. The best time to visit is during summer when the sun is bright, and the atmosphere is warm.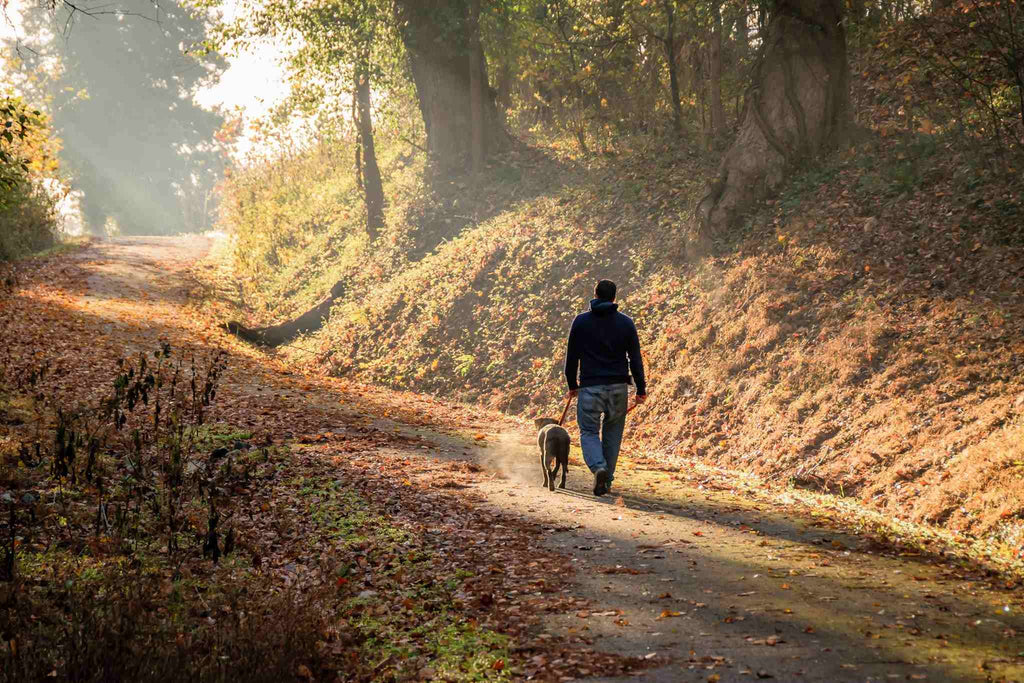 4. Natural Tunnel State Park, Duffield
This park was naturally formed several millennia ago. It is also referred to as the "Eighth Wonder of the World". In this park, you could take history programs and cave tours. There are campgrounds and cabins for those who would want to stay for more than a day.

The Natural Tunnel State Park also offers the wilderness road historic area and a swimming pool. Going on a picnic with family in this park would help strengthen the bond that already exists. The best time to visit Natural Tunnel State Park is during the warmer months. The park is open from 8 am to 4:30 pm daily. If you would need to make reservations, you can give us a call at +1 276-940-2674.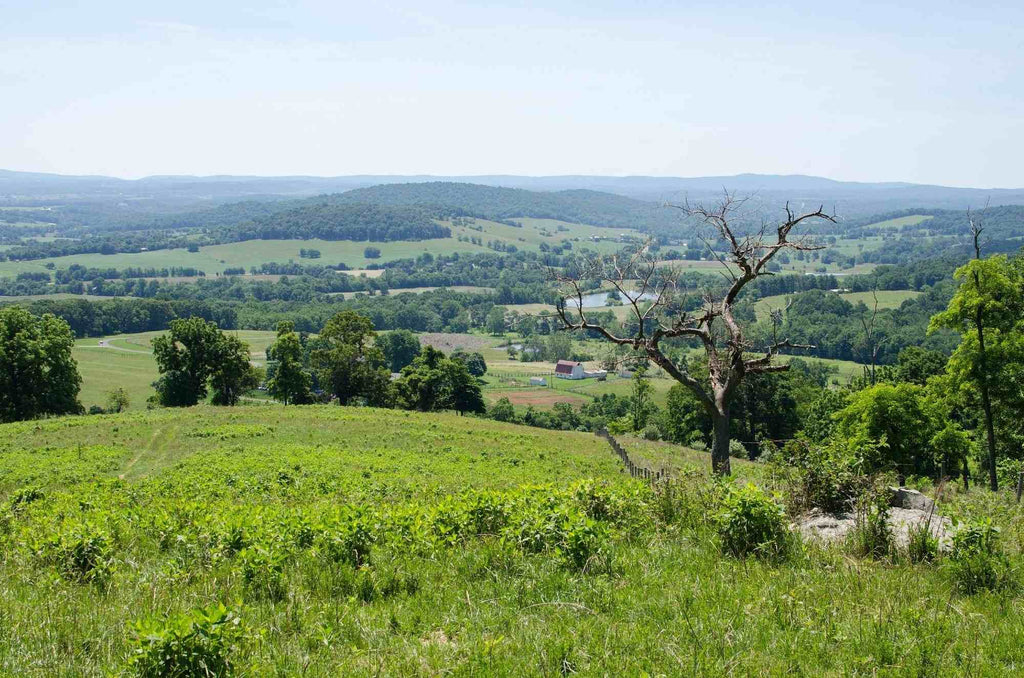 3. Sky Meadows State Park, Delaplane
Right from the colonial period, through the civil war at the Mount Bleak Farm House, the sky meadows state park serves as a historical source. It is one of the most beautiful places in Virginia as well as one of the most ideal places for those who do not like crowds. It offers the quietness and solitude you would need away from the hustle and bustle of everyday life. You could engage in activities such as hiking, biking, and picnicking.

Sky Meadow State Park is open from 8 am to 5 pm daily. You have the opportunity to make reservations for up to 11 months in advance. You would have more choices when you plan earlier. To make your reservations, call us at 800-933-7275.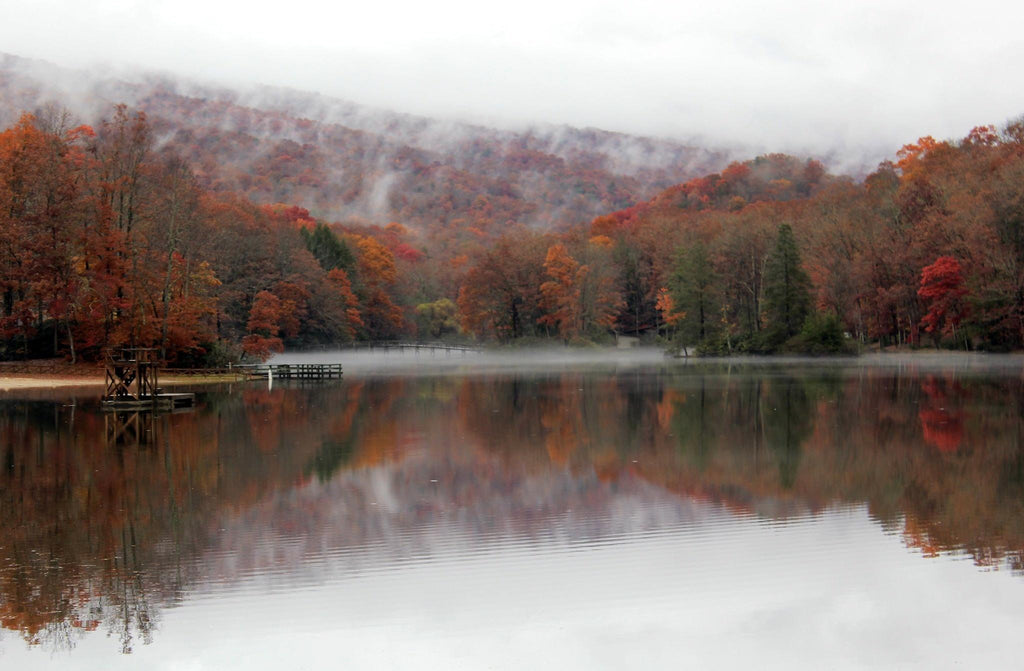 2. Hungry Mother State Park, Marion
With beautiful woodlands and a large lake, the Hungry Mother State Park has a campsite for people willing to stay for days. It also has one of the most beautiful and picture-perfect mountain overlooks in Virginia.

The most popular visiting time to Hungry Mother State Park is between April and October. Their business hours run from 8 am to 10 pm daily. To make your reservations, you can contact us at (800) 933-7572.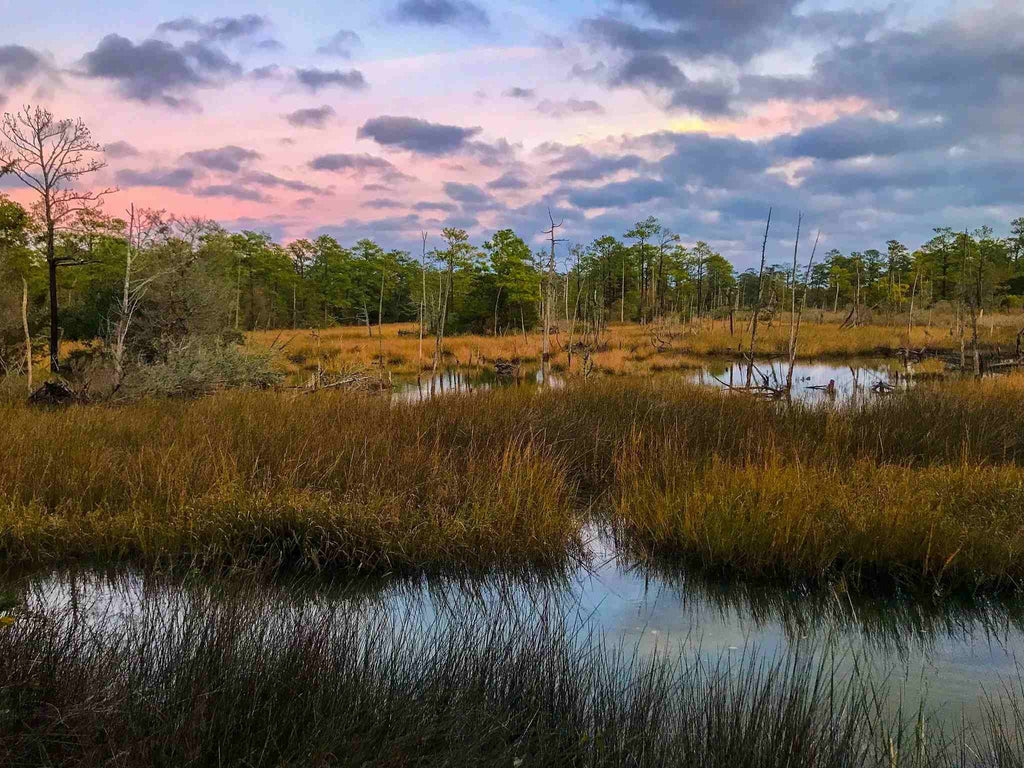 1. First Landing State Park, Virginia Beach
Topping the list is the First Landing State Park, Virginia Beach. This is the site where English colonies landed in 1607 and it features beaches and other camping activities. This includes boating, swimming, hiking and nature exploration. The best time to visit First Landing State Park is during the summer months. At this time, the weather will be warm and the sun will shine on the park and beach.

To make reservations at First Landing State Park, you can make it online or call (800) 933-PARK. We are open for business every day from 8 am to 7 pm.
Conclusion

Camping in Virginia State Parks is going to be a very enjoyable one in any of the parks mentioned above. Virginia is a beautiful state with natural blessings as the parks have the best relief or medicine for stress.

---
1 comment
---
---
Related Product
Sold Out
Campower700 LiFePO4 Portable Power Station