10 Most Recommended Camping Movies for Your Whole Family
---
Having a movie night plan is not overrated or far-fetched as you plan your next getaway this summer. Retreating away from the modus operandi of your everyday life should also include moments where you can Netflix and chill. More importantly, if you would be camping with kids, packing a DVD player and kid-friendly movies could keep them engaged. Ensure you have your portable power station to supply power, and we recommend the Acevolt Campower. It is the best solar portable power station you can ever invest in.
To help you maximize your time away, we have curated a camp movie list. These movies would not only keep you busy and free from the boredom that may arise from not doing much but also inspire you to go all the way in exploring your environment and nature.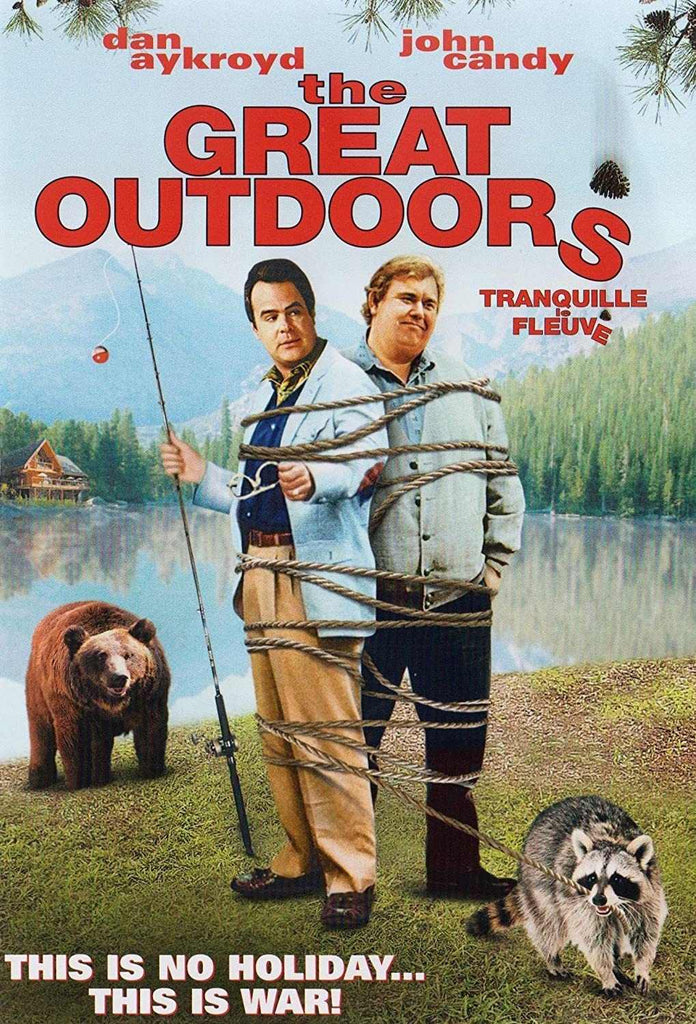 1. The Great Outdoors
This movie is highly rated and recommended; the great outdoors is a family-friendly comedy blockbuster of 1988. This camping movie stars Dan Akroyd and John Candy. The plot is built on a family who decides to go camping outdoors. All Chet wants is to have a tranquil vacation with his family. But his dream vacation becomes everything else but quiet when he receives a surprise visit from his brother-in-law, Roman, with his wife and daughters. An intended peaceful vacation turns chaotic afterward. Parental guidance is advised if you would be watching alongside kids.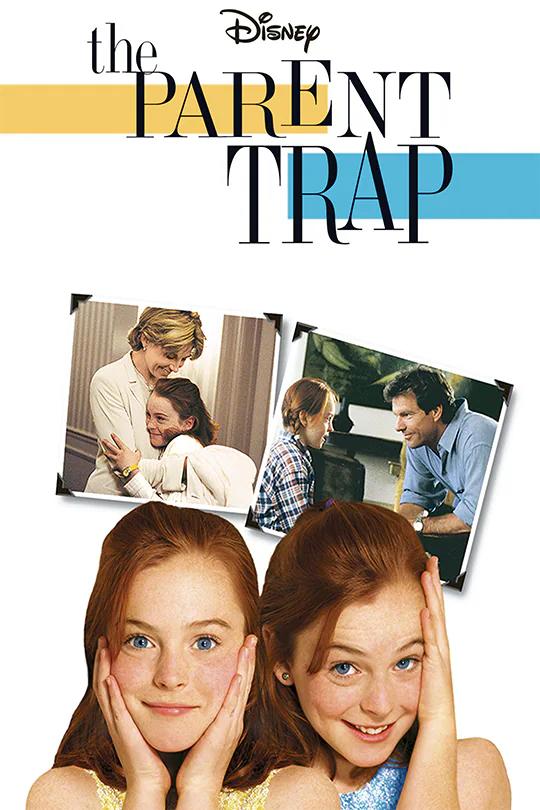 2. The Parent Trap
The Parent Trap, an adaptation of Lottie and Lisa's German novel, is another classic must-watch camping movie. Hayley Mills plays a dual role as Identical twin kids, Hallie and Annie, who were mistakenly separated at birth and raised by one parent each. By chance, They meet in a summer camp only to realize that they have more in common aside from their identity. Hallie and Allie switch parents in their quest to know the parent they never met. This exciting movie, written and directed by David Swift, is a good sleepaway camp movie. It further explores the pursuit of the twins to reunite their divorced parents.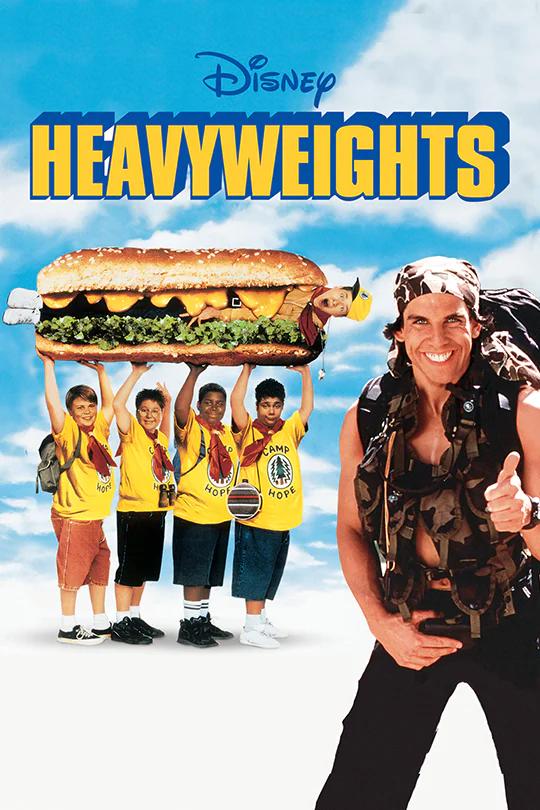 3. Heavy Weights
The movie stars Ben Stiller, who acts as Tony Perkis, a weight-loss instructor for kids. Gerry Garner was sent over to a weight loss camp, and even though he is reluctant about going, he meets incredible friends. Tony Perkis takes over the camp after the former owners declare bankruptcy. He wins every child in the camp over to him by his character. However, he meets his doom when the kids decide to take revenge for making them go through a rigorous and strenuous workout regimen.
You wouldn't want your devices going off while seeing this hilarious and classic 1995 movie. You have to go with a portable power station such as the Acevolt Campower. It will keep your devices charged and active throughout the sleepaway camp movie session.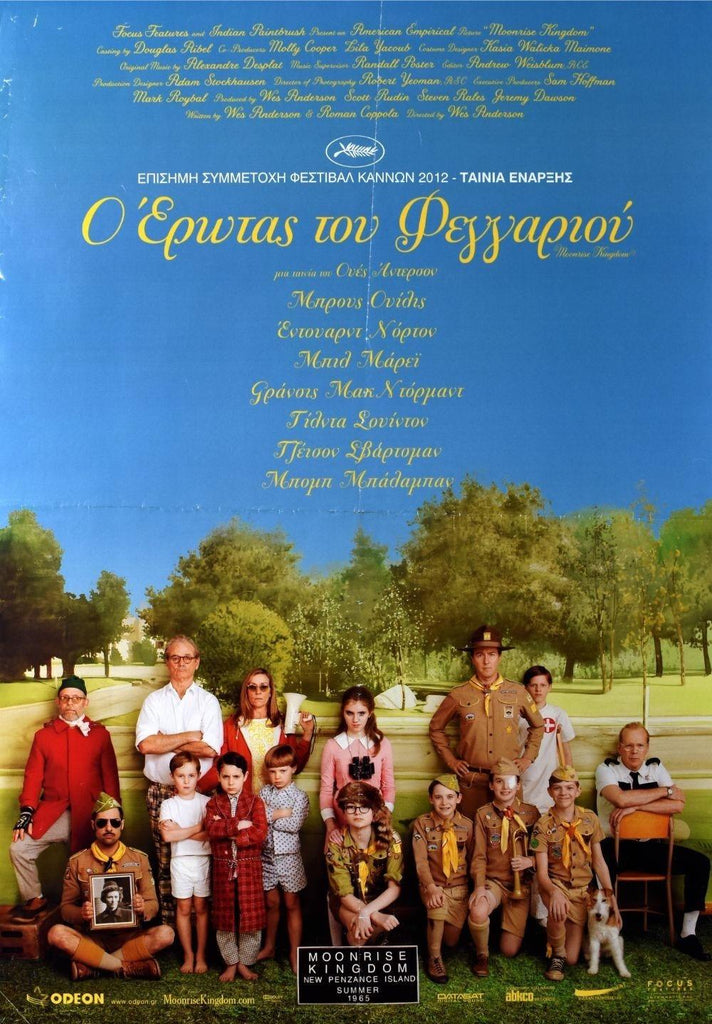 4. Moonrise Kingdom
This comedy-drama, directed by Wes Anderson, has its setting in Rhode Island in 1965. It was nominated in 2012 for an academy award as the best original screenplay. In the newer camping classic, a 12-year-old orphan, Sam, attends a Khaki-Scout summer camp and falls in love with Suzy, also 12. The two individuals are introverts, intelligent, and act too mature for their age. They both decide to run away from the summer camp.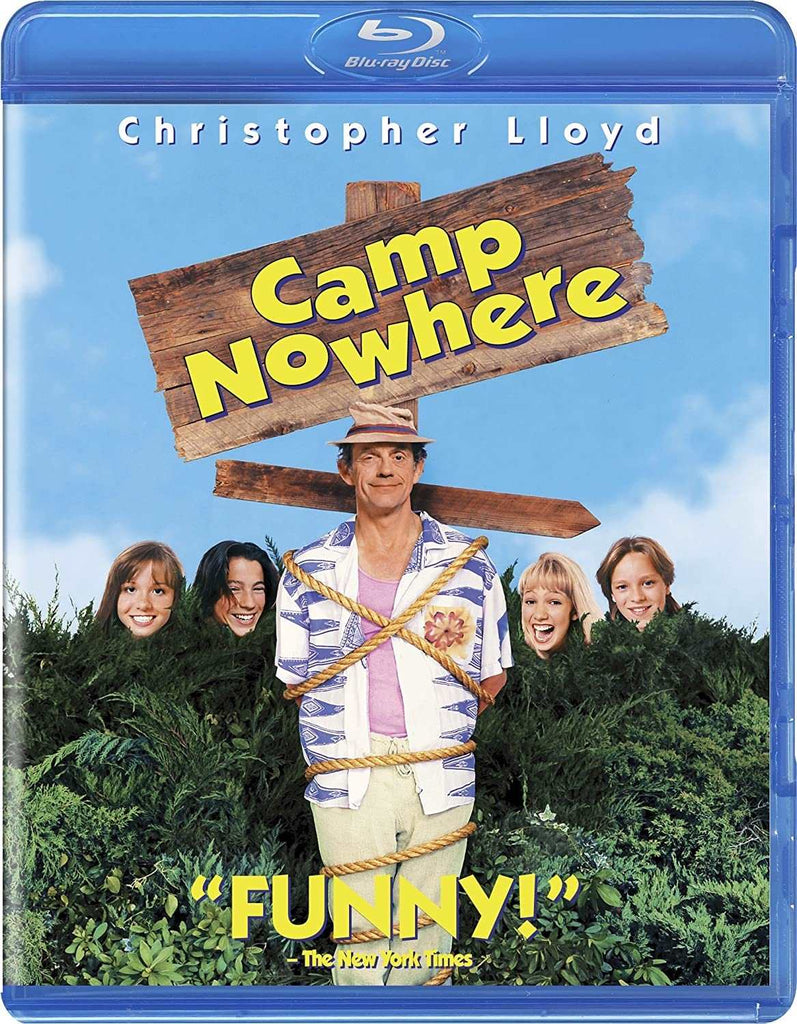 5. Camp Nowhere
This 1994 American adventure comedy film is a perfect sleepaway camp movie that stars Christopher Llyod. It is directed by Jonathan Prince and written by Andrew Kurtzman and Eliot Wald. In this movie, some set of kids who were being sent to a boring computer summer camp every year, and hate it, trick their parents into sending them to a fake summer camp where parents are not allowed to visit. They create their world of an adult-free camp blackmailing their ex-drama teacher into helping them. They also convince their parents that the fake summer camp is genuine and that no parent is allowed to visit.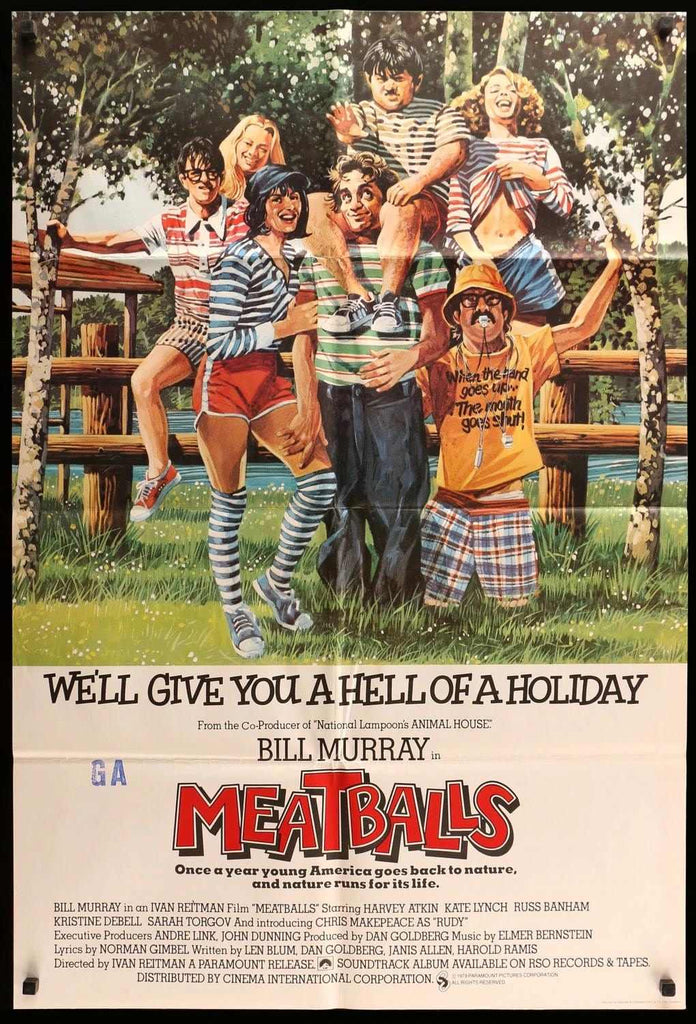 6. Meatballs
Bill Murray stars in this 1979 comedy flick as a camp counselor who teaches teens to be proud of who they are. 11-year-old Rudy, who lost his mother a year ago, is sent to a summer camp, but he isn't proud or confident in himself. Tripper notices this, bonds with him takes him under his wings, and helps him build his self-confidence. He even trains Rudy early in the morning, jogging and preparing to engage in competition against Mohawk, which he wins. His newly found self-confidence makes him decide to go camping next summer. This is a must-watch sleepaway camp movie for you and your family.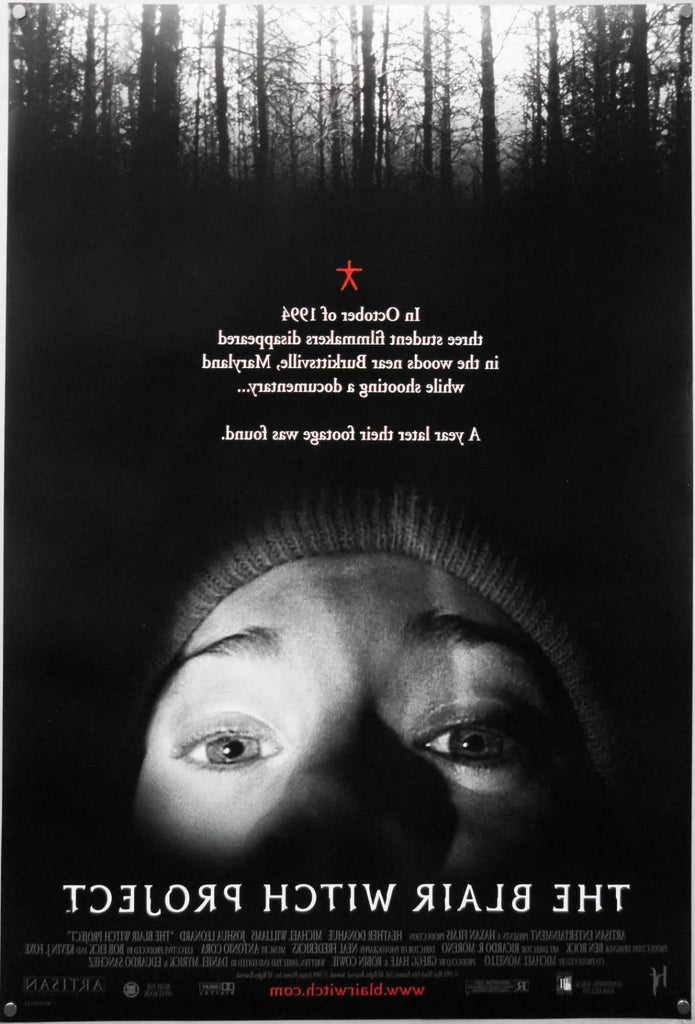 7. Blair Witch Project
The Blair Witch Project is the movie for you if you want some horror spice in your sleepaway camp movies collection. This movie was released in 1999, and it features three film students who go camping in Maryland Backwoods to create a documentary about a rumored witch. The unexpected happens when they lose their map. These three film students do not make it back out, but their terrifying footage was found in the long run.

Many people have asked, "Is the Blair Witch Project real?" However, the story is entirely fictional and, thus, fake. You do not want your generating plant to go out when seeing this movie in camp. I'm sure you do not want the creeps that will give you. So go camping with your Acevolt Campower portable power station. It is reliable and can last for longer hours. It is rechargeable as well.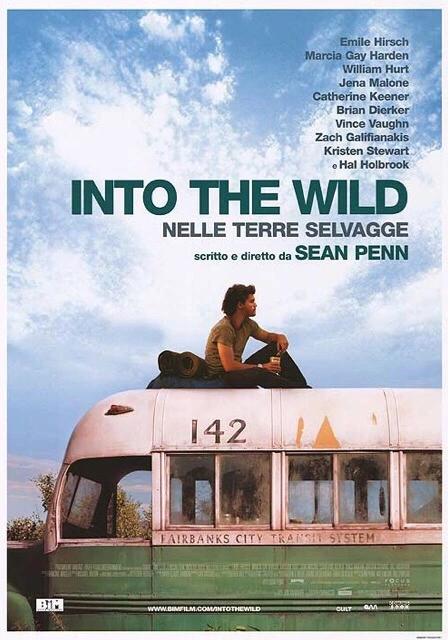 8. Into The Wild
We all have felt the way this college kid felt at one point in our life. This 2007 flick features Christopher McCandless, a young college graduate who gets fed up with his parents and decides to leave them and "travel the world" to find himself. He renounces all his possessions to hitch-hike across America. He encounters some misadventures on his way and gets stuck in the wilderness. All of the experiences he has in his sojourn changed him as a person.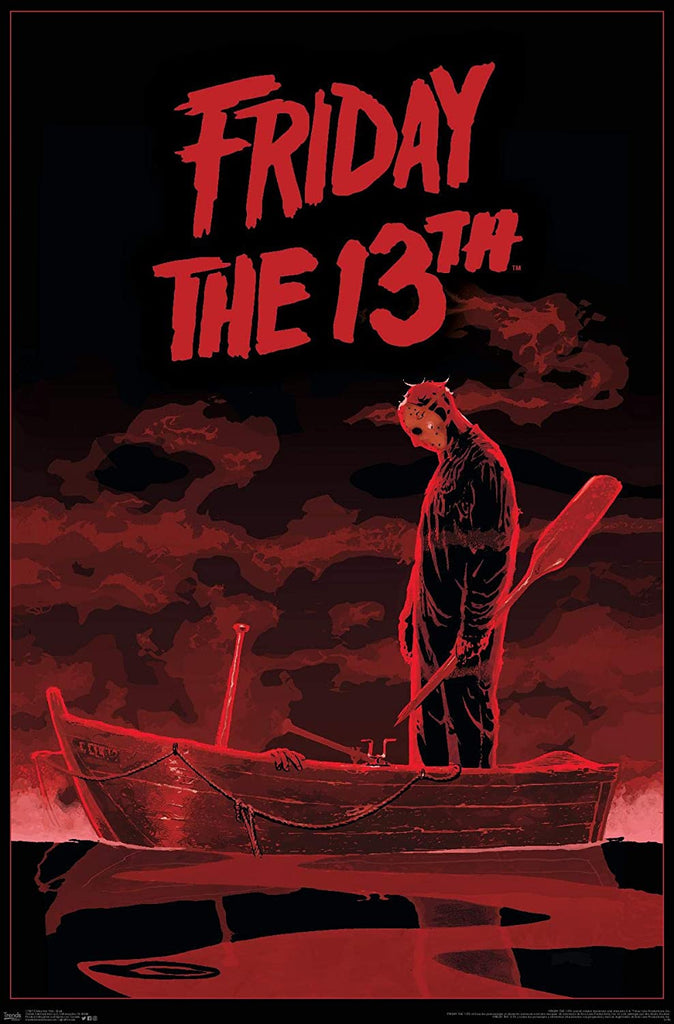 9. Friday The 13th
This movie is another scary movie that should be on your horror list of sleepaway camp movies. The 1980s movie is about camp counselors who, in their quest to reopen a shuttered summer camp, are stalked and brutally murdered one by one by an unknown killer. It is written by Victor Miller and directed by Sean Cunningham.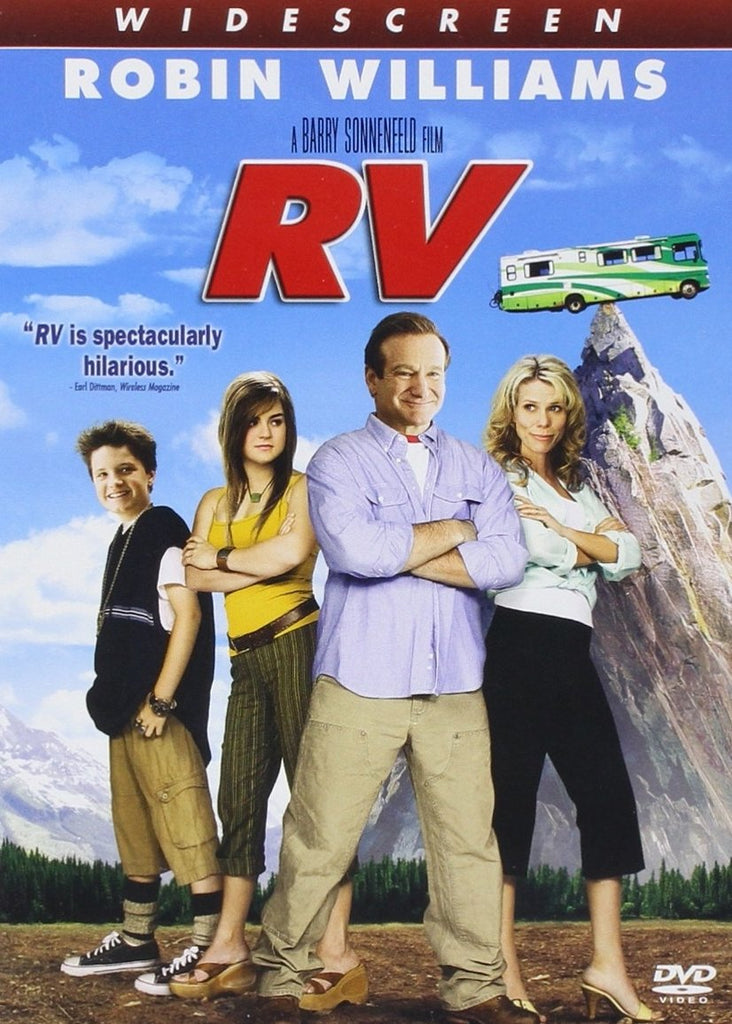 10. RV(Runaway Vacation)
A family vacation for a getaway to Hawaii is hindered by the father's sudden business trip to Colorado. The father, however, turns his business trip into a family vacation in an RV without informing his family about the business trip.
Things do not go as planned as they deal with a bizarre community of campers.
Conclusion
We are sure our list of ten sleepaway camp movies for your family would be helpful for your next family camping trip. Do not forget to take your Acevolt Campower Portable Power Station.

It is the perfect camping gear to empower your refrigerator, phones, laptops, and other electrical appliances. The Acevolt Campower is rechargeable and charges fast due to the supercharge technology. It is lightweight and you will not go wrong with the Acevolt Campower as your choice of a portable power station.
---