A Beginner's Guide for an RV Rental
---
Deciding to go for a road trip in an RV seems terrific, but if you are new to the RV rental world, you might feel overwhelmed. But do not worry; this article contains all the basic factors to consider and know if you want to rent an RV. Renting an RV is fun as long as you have prepared all you need to.
Factors to Consider Before Renting an RV
Types of RVs
RVs are divided into classifications A, B, and C; these alphabets represent the size and types. Knowing the features of the RV will make it easy to decide which is best for you. The different kinds of RVs are.

Class A RVs

Class B RVs

Class C RVs

Fifth-wheel

Pop up trailers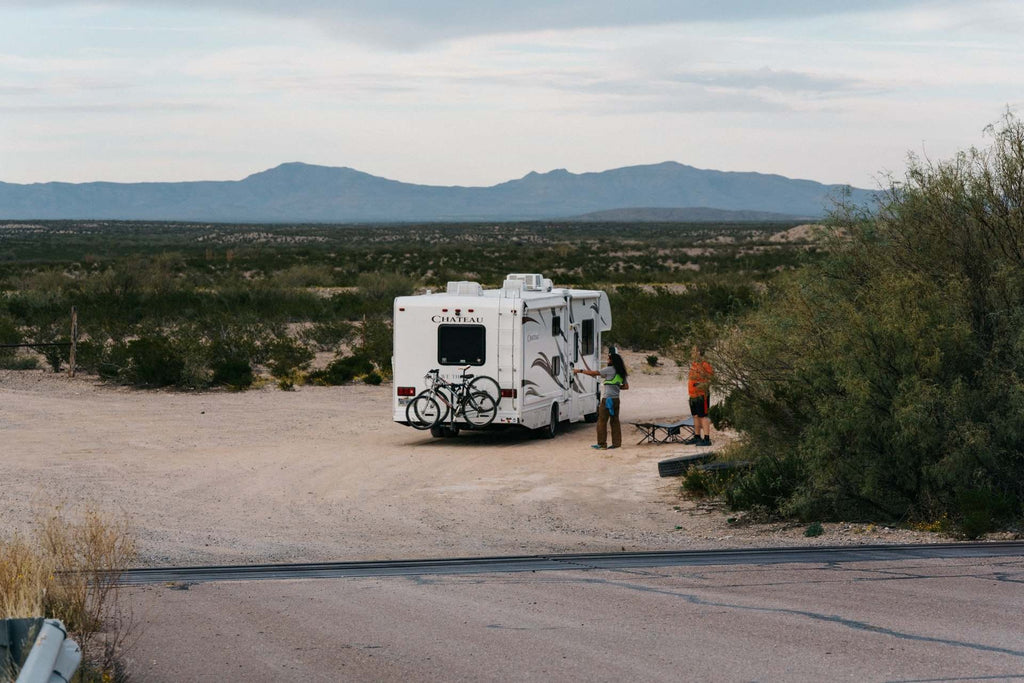 Tips for Choosing the suitable types of RV
Looking at the list of RVs, you might be in a dilemma on the RV to go for; the tips below will make it easier to decide. Consider
1. The number of people who will be in the RV with you: Class B and C are more appropriate for people with large gatherings.
2. If you want the RV just for sleeping or all-inclusive camping activities
3. Your experience driving big buses or RVs. If this is your first time driving an RV, choose between class B and C RVs because they are easy to navigate and manoeuvre.
4. The amenities you want to have in your RV. You might need an RV water filter, especially if you are unsure about the state of the water where you will stay.
5. The location of your camp.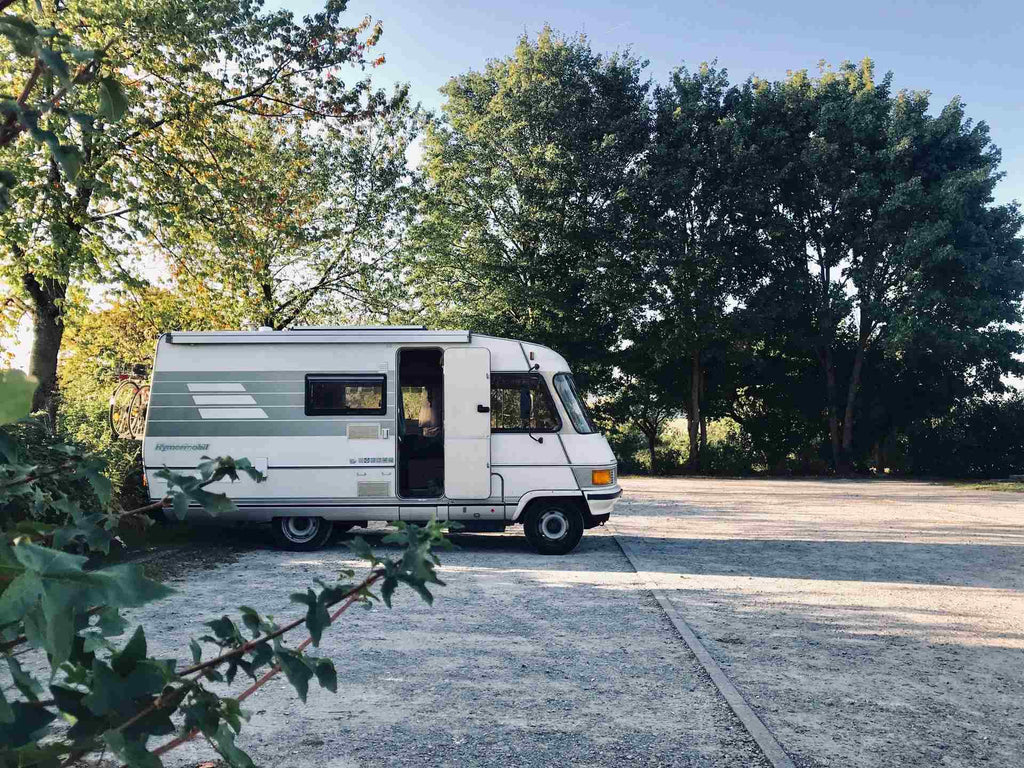 Best RV Rental Sites
There are many choices when renting an RV; you can either reach out to the company directly or go through an enterprise for RVs. Some of the most popular RV rental companies are
1. Cruise America RV rental
Cruise America is available in more than 121 locations in the United States. Their only drawback is that they only rent Class C RVs.

The company is available in 27 states but offers limited choices as they only rent out Class A and C RVs. So if you want other types of RV, you will need to contact peer-to-peer rental sites.

3. Peer-to-peer rental sites
The two most popular peer-to-peer rental sites are RV share and Outdoorsy. They offer rental in all states in the U.S and also provide in Australia and Canada. They are Airbnb of RVs.

How Much to Rent an RV

The cost of renting an RV might differ depending on the type you want, the time of the year you need it, the city you are renting from, and other minor factors. However, the average cost of RVs are
Class A: $175 to $275 per night.
Class B: $100 to $200 per night.
Class C: $150 to $200 per night.
Pop-up trailer: $50 to $100 per night
Travel trailer: $50 to $125 per night.
Fifth wheel: $60 to $150 per night.
This is just the cost of renting the RV; other expenses you might have to consider are
Fuel cost: A gallon of gas can take you 12 miles. So, consider and budget the expense.
Generator Fee: You need to factor in a generator for powering appliances and electrical outlets. To save cost, get a portable backup battery like Acevolt Campower 700.
Camping fees: Being in an RV does not mean you can camp anywhere. And it will be better if you are on a campground or RV park to access different amenities.
Miscellaneous: You must consider the extras you will pay for, like bedding, camping equipment, and trip essentials.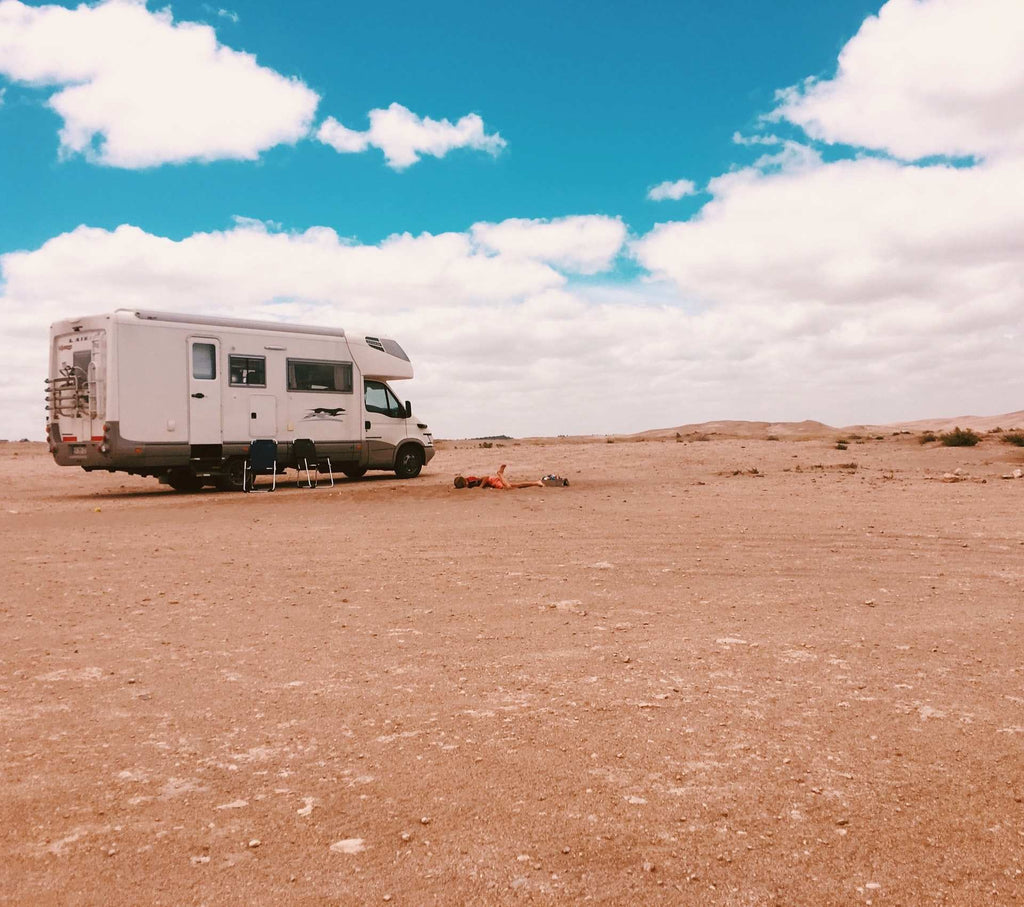 Plan and Prepare
Knowing all these factors and deciding to rent an RV is not enough; you should consider your camping plans and prepare accordingly.
Going camping is not cheap, and you should start making plans long before the camping time.  And your budget is one of the determining factors that can influence your decisions. So, when making plans, map out an estimate of every penny you will spend, from the RV rental cost to the campsite fees to the cost of other things you could have forgotten.
2. Plan Your Route and Destination
Planning your destination does not stop at knowing the name or location of the campground. You should know their activities, services, amenities, and other little details to know what to expect when you get there.
You should also plan the route to the destination. This can influence the type of RV you want to
rent. And it will also determine your road trip costs, affecting your budget.
So, knowing enough details about your campsite will play a huge role in planning other things in your preparation for camping. Then you might have to book ahead to reserve the sports you want.
Also, there are different amenities in the campgrounds; it will help if you know the amenities each campground provides to know the appropriate luggage to take along in your RV.
To enjoy your vacation time, you should make adequate plans so that you will not get stranded or in need of specific items. You might need appropriate clothing for weather changes, a portable power station (Acevolt Campower 700), kitchen utensils, enough food and snacks, games and recreation items, an emergency kit, and any other things you can think of.
P.S. If you are not used to driving large vehicles, you should consider practicing driving the RV before you hit the road. Take your time, find a safe, free road similar to your campground route, and practise driving, turning, and parking.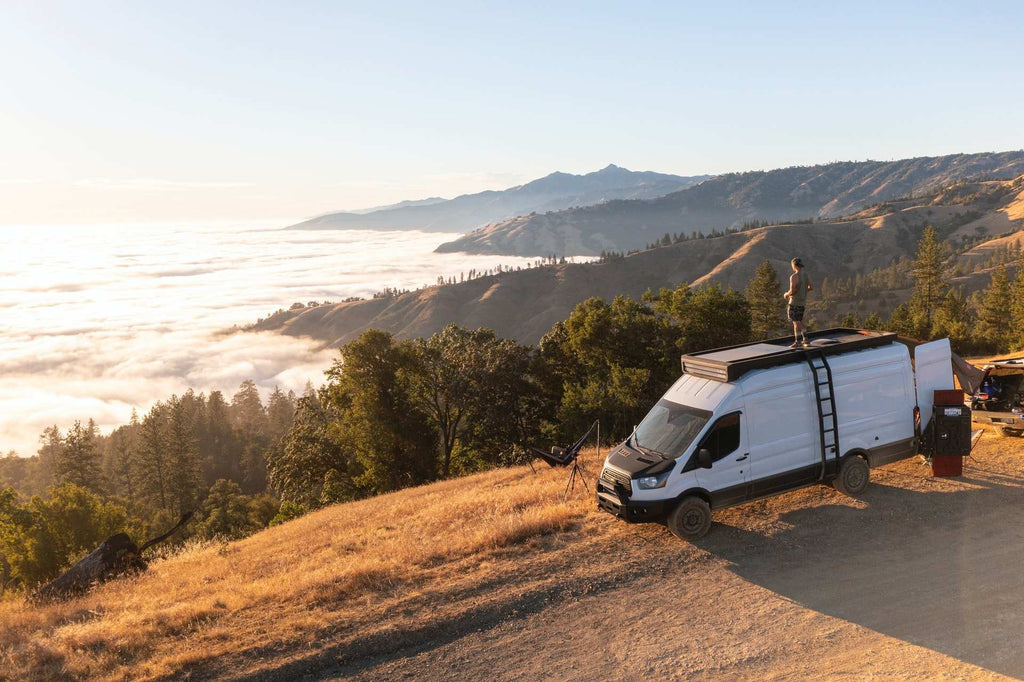 Get Helpful Apps
There are different that can help you have a smooth journey while you are RVing. Some of these apps are
The app gets information about your location and shows you where you can get the lowest gas prices in that area. So, you can know the brand, type, and cost of the gas and use it in making
your budget.
If you want to know hotspots are available anywhere in the U.S., the app has information on the locations of the hotspots and how to get there, and it notifies you when you are in the signal range.
This is a helpful app fo a beginner RVer since it helps you list all you need for the road trip. And it has a checklist to crosscheck for what you have.
The app has everything if you need information about RV campsites. From the accessible RV camping locations to overnight parking spaces. It also has ratings about different campsites, ease of access, cell reception quality, safety, and how crowded they are.
By chance, you might find yourself in a place with not enough cell service. But with this app, you can check the carriers of complete cellular coverage across the city.
Conclusion
It is about to be an exciting journey. Contact an RV rental near you, speak to them about what RV type you would like to get, prepare other things for the trip, and you are good to go. RV camping is an exciting experience, but only if you do it right.
---